Who Knew "Possible Bad Mom Advice" Videos Could Be Good?
By Anthony K September 19, 2022
---
Actress Kim Rhodes is renowned for her role as Zack and Cody's mom in The Suite Life of Zack and Cody and its sequel The Suite Life on Deck. She also plays a surrogate mother figure to Sam and Dean in Supernatural. Kim has evolved slightly to take up the role of mom for the whole internet through her TikTok account.
Kim used her TikTok to "adopt" anyone that needed a parent and a daily dose of parental advice. Most kids and parents will love her because she is more upbeat, tolerant, supportive, and positive than most moms. Some parents may disregard Kim's series of "possibly bad mom advice" covering mundane topics like making brownies and threading a needle.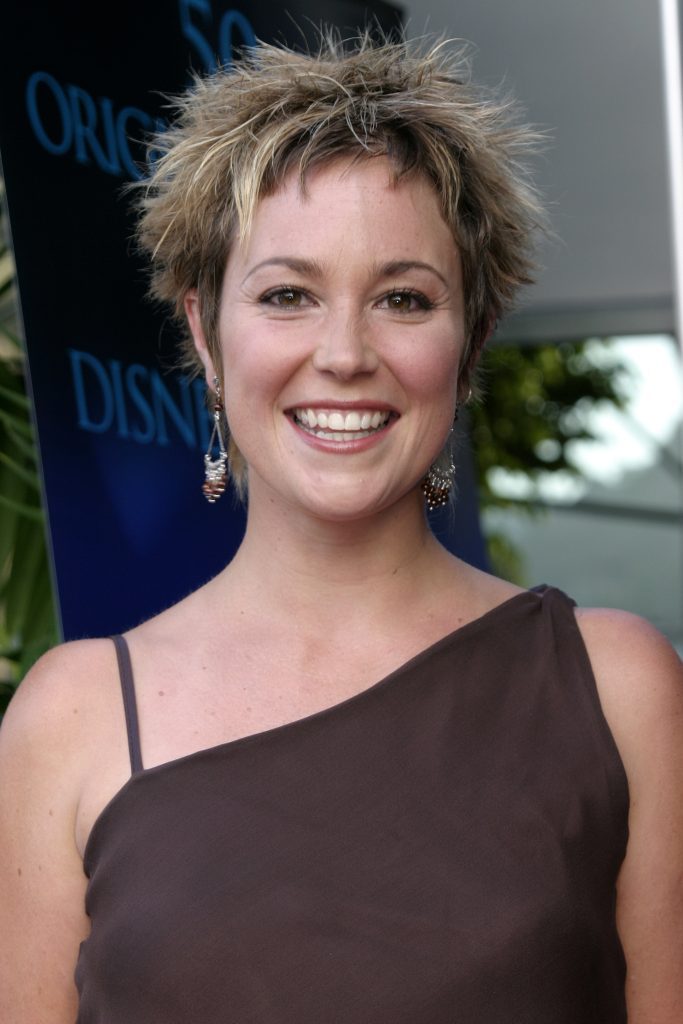 Kim's advice may go beyond the traditional motherly advice. Fortunately, she gives a perfect reminder that everybody is equally important and there's no perfect way to live and enjoy your life. The advice could mean that one should follow her advice while ensuring they don't engage in activities that could damage their reputation or lower their dignity.
Kim proves that she is worthy of adopting most homeless people from the internet or on crowded streets. Those willing to go through with the adoption would enjoy a series of motherly support and advice and a roof over their heads soon as she finds a bigger apartment. She is also passionate about educating her adopted children, most of what she knows at no cost.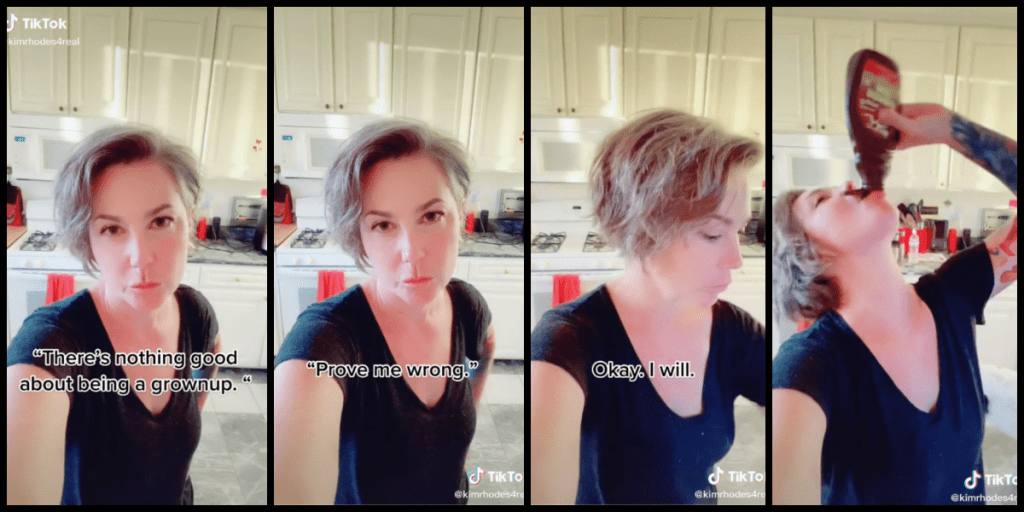 Kim surprises her children and fans with doses of humor and advice ranging from good to bad. She also has relevant advice for mothers dealing with stubborn children in real life while navigating the challenges of motherhood. Kim also teaches the importance of loving yourself.
What we love most about Kim is her ability to offer kind words and positivity to a diverse audience. We pray she never runs out of ideas for the "possibly bad mom advice" videos.