What Celebrity Moms Have To Say About Motherhood
By Stephen M September 11, 2021
---
Being a mother is an amazing experience and is usually considered a blessing. No matter your economic and social status, fame, or position, motherhood will come with its complexities and joy moments. Celebrities also have their share of these experiences. Serena Williams, Kristen Bell, Carrie Underwood, and Beyoncé, all have a story to tell on parenting. Keep reading for some hilarious adventures and honest takes from some celebrities on motherhood.
Serena Williams: I Struggle with the Strollers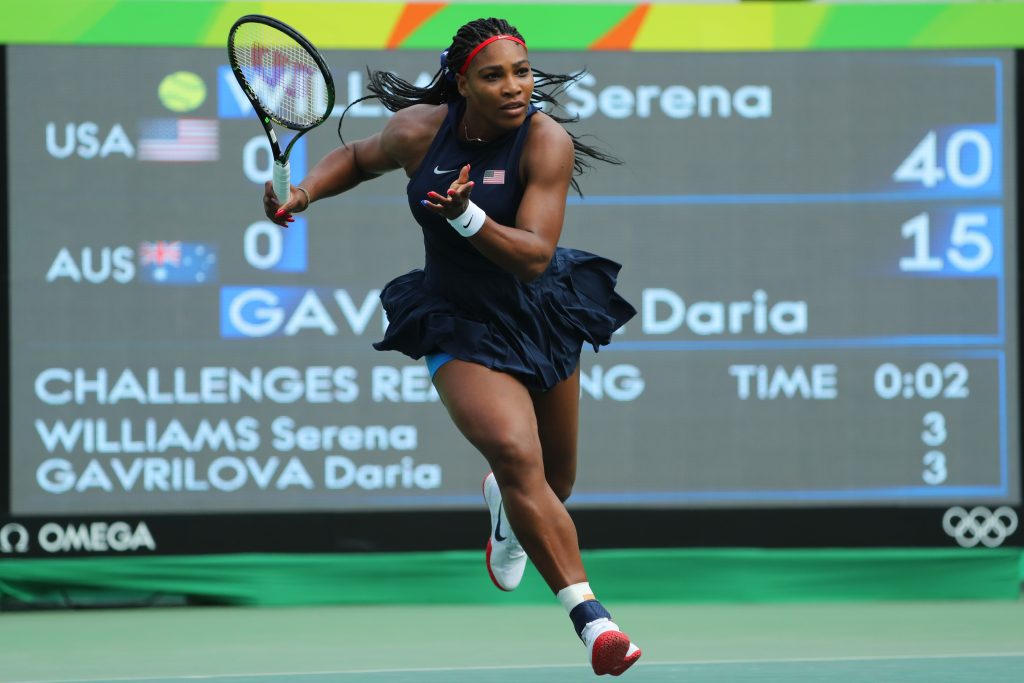 Tennis star Serena William looks tough and focused on the court, but some motherhood moments were humbling. She has been through a lot in her career, including having blood clots in her lungs and undergoing knee and foot surgeries. However, in parenting, she found it challenging to operate strollers.
Carrie Underwood: Eating Her Kid's Leftovers
Carrie Underwood has had a fantastic music career, and we all know how busy and demanding the industry is. As a mother, you need to prepare food for your kids and get them ready for the day. Getting them to eat is another problem. But Carrie won't let those food go to waste. According to the pop star, most of what she eats is her kids' leftovers.
Amy Poehler: Sleep Is "Just a Concept"
It is undeniable that as a parent, you cannot sleep continually for more than two hours without being disturbed. Parenting is almost synonymous with sleep deprivation. This is something comedian Amy Poehler would want to investigate later in her life. According to her, the sleepless night mothers go through makes sleep just a concept.
Reese Witherspoon: I Am Not Shy About Scolding My Kids
You may not like the idea of scolding your kids when they do something wrong. However, that's what works for Reese Witherspoon, and she believes it's the way to go. According to her, if you don't yell at your kids sometimes, it means you aren't spending enough time together.
Kristen Bell: Her Kids Make Her Cry-Laugh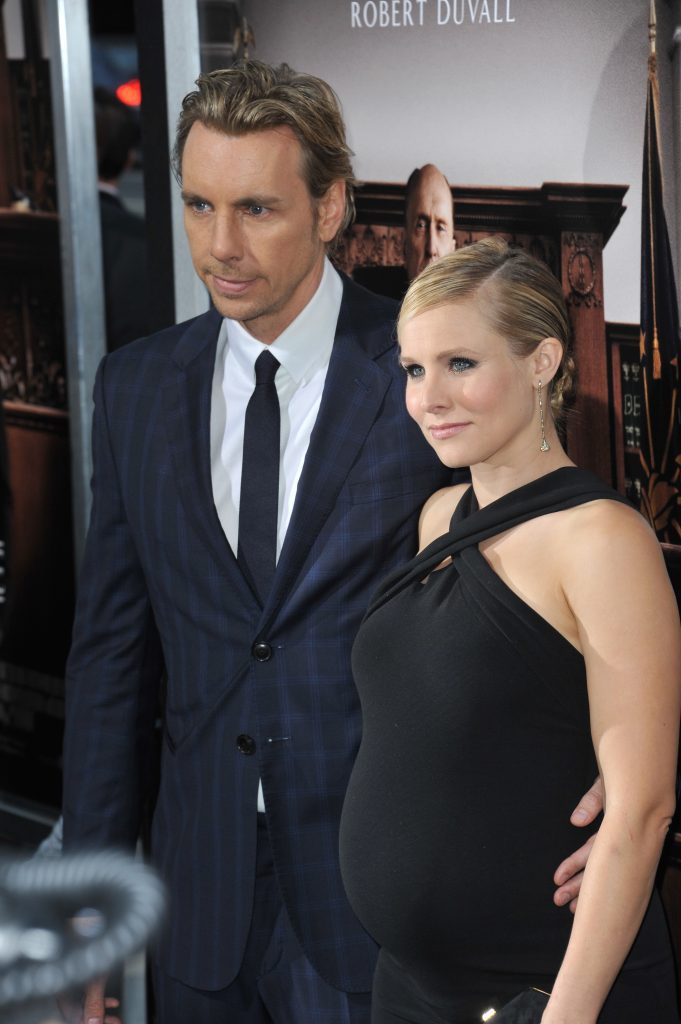 Being a mom is not always rosy. It comes with ups and downs, and every moment is full of lessons to be learned. Actress Kristen Bell feels that "Every day when you're raising kids, you feel like you could cry or crack up and just scream." You may encounter or hear some funny stuff from the kids that would make you laugh your heart out, but a mess may soon follow.