Visual Artist Creates Realistic Piece Depicting A Torch-Wielding Statue Of Liberty 
By Francis Tunwase June 19, 2023
---
Everyone loves a cool upgrade every now and then. And when it comes to iconic symbols, hardly would you see one that comes close to the Statue of Liberty. So, imagine the creativity it must have taken to pull this awesome edit off.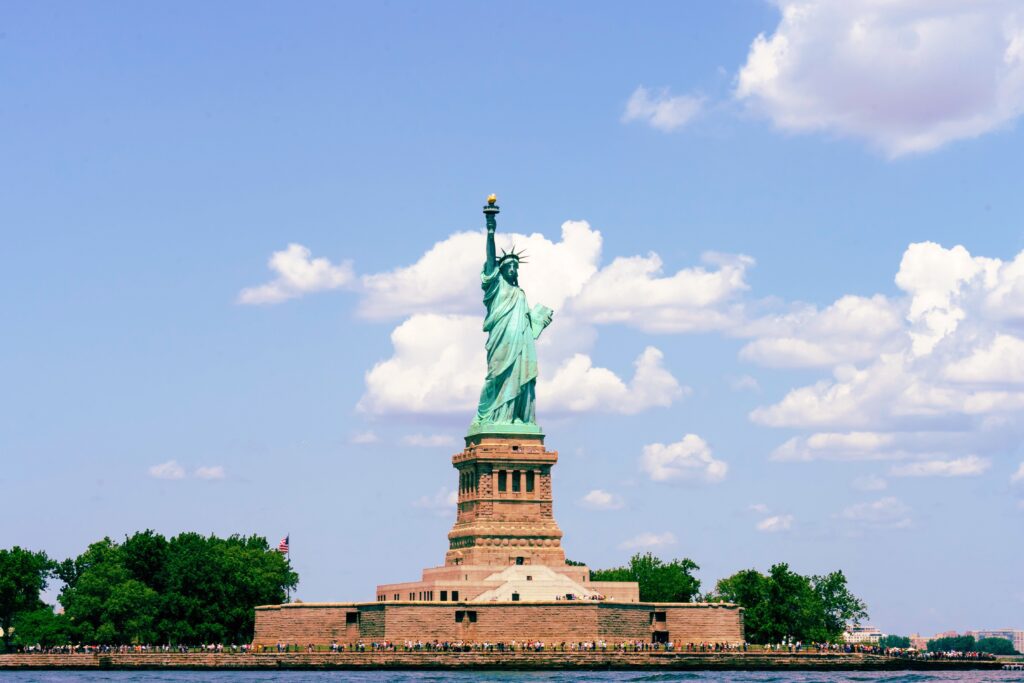 Recently, visual artist Boylei Hobby Time decided to put an artistic spin on the Statue of Liberty. The artist, who gained critical acclaim after recreating the famous "Morning Glory Pool" at Yellowstone National Park, recently shared a new work of art that included a model of the Statue of Liberty – complete with a plasma torch that appeared to be shooting lightning bolts.
And who is Old Lady Liberty fighting? An incoming Tyrannosaurus Rex! Looks like the Big Bad T-Rex was trying to knock Lady Liberty off her platform. But she seemed to be handling things pretty well as she zapped it with her plasma torch.
According to Boylei, the inspiration for this mashup wasn't just some torch-wielding awesomeness. The artist explained that the work had begun as a random combination of models available in his collection. However, he was soon inspired by the long, complex battle between liberty and tyranny that appears to be gripping the world as we all know it today.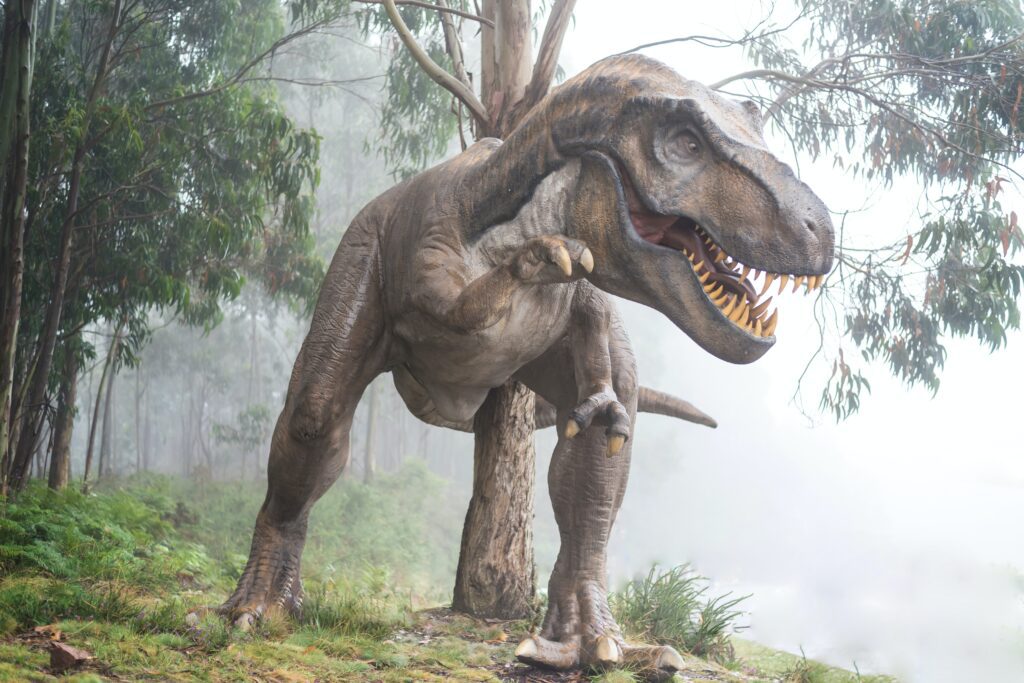 The artwork's political undertones aside, there is no doubt that it looks astonishing. And it is only one in a lengthy collection of awe-inspiring work from the gifted artist. A quick look at Boylei's YouTube page will reveal the artist's ingenuity, with him working on projects such as an imaginary desert railroad and a spooky goldmine.
It's only a matter of time before this artist gets inspired to try something new. And it's anyone's guess what that could be.