Ventriloquism: The Oddest Form of Humor
By Luka E August 8, 2021
---
Though not the most popular form of entertainment, ventriloquists have always been just popular enough to remain relevant. Let's take a look at the history of ventriloquism and its place in popular culture.
History
The roots of ventriloquism rest in an obscure religious practice from ancient Greece, known as gastromancy. Practitioners of gastromancy were believed to divine the voices of the dead through their stomachs. 
Ventriloquism's mainstream popularity first started growing in the vaudeville era, like much of the entertainment we enjoy today. Since then it's maintained a good number of followers, although very few have broken through to fame with their performances.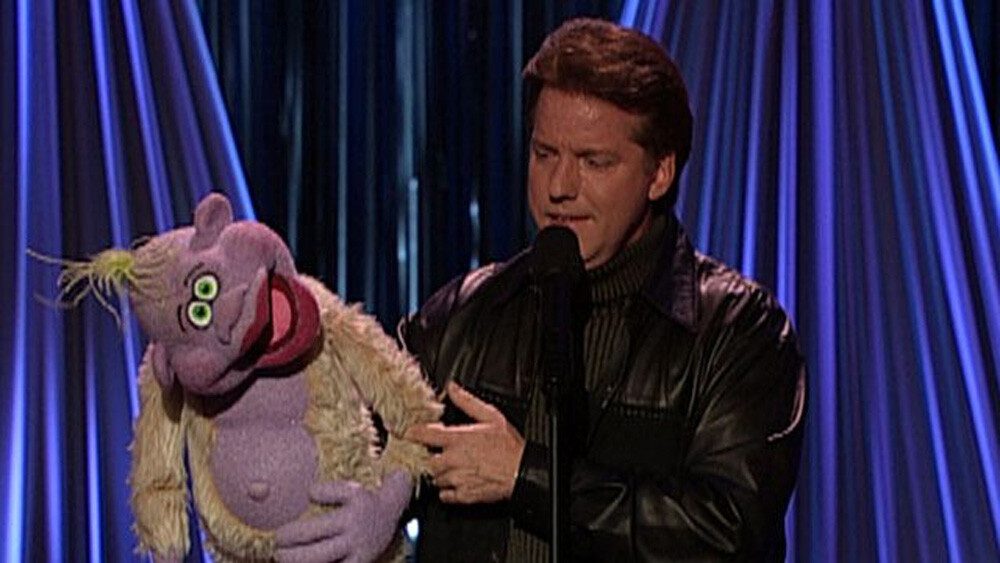 Jeff Dunham, Jim Henson, Señor Wences, Edgar Bergen, Willie Tyler, Shari Lewis, and Terry Fator are some practitioners who have made it to the spotlight, to name a few. They were all famous at different points in history, without much overlap between them.
Where Does It Stand In The Comedy World?
Ventriloquism, in the eyes of showbiz, isn't really a comedy act. Rather, it's a variety act that tends to be funny. They may do a small bit of stand-up at the beginning of their act, but once the puppets come out, they shift the attention.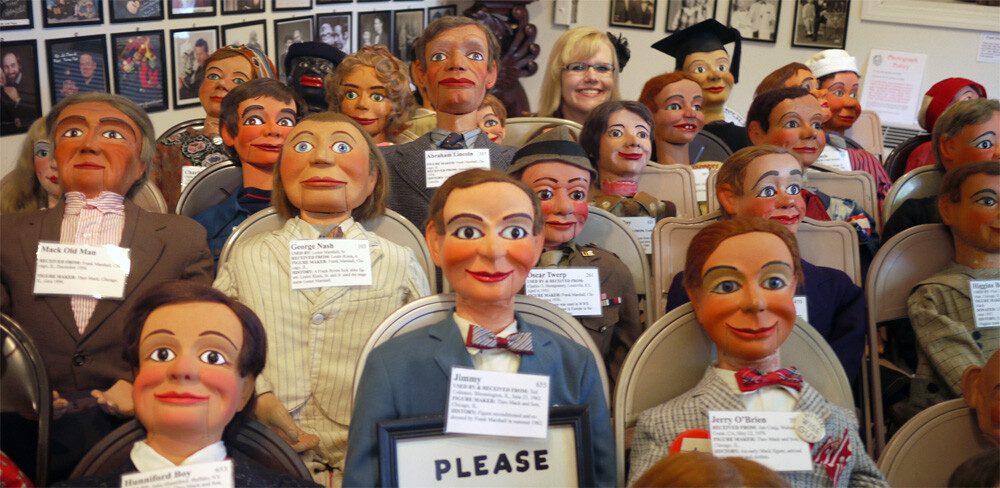 Most ventriloquists allow the puppet to control the dialogue. This is because if they were to overshadow the puppet, people would look at them instead of the puppet, ruining the whole concept.
Incredible Commitment
If you're going to become a ventriloquist, you really have to love it. It takes enormous amounts of practice to learn to do the voices, control the puppets, and play multiple characters simultaneously.
Not only that, but it can be quite costly to get into. A fully articulated ventriloquist's dummy can cost at least $1,000, and that's if you're just buying a generic one off the shelf. A custom-made puppet will cost at least 5 to 6 times that amount.