Unusual Toilets That Will Astound You
By Anthony K October 31, 2022
---
Most people know what they want their living spaces to look like. Many architects and creatives have come up with distinct designs that fit their tastes. Some may seem funny, odd, or even out of this world. Below are some of the unique examples that we found online.
The Cloakroom On The ISS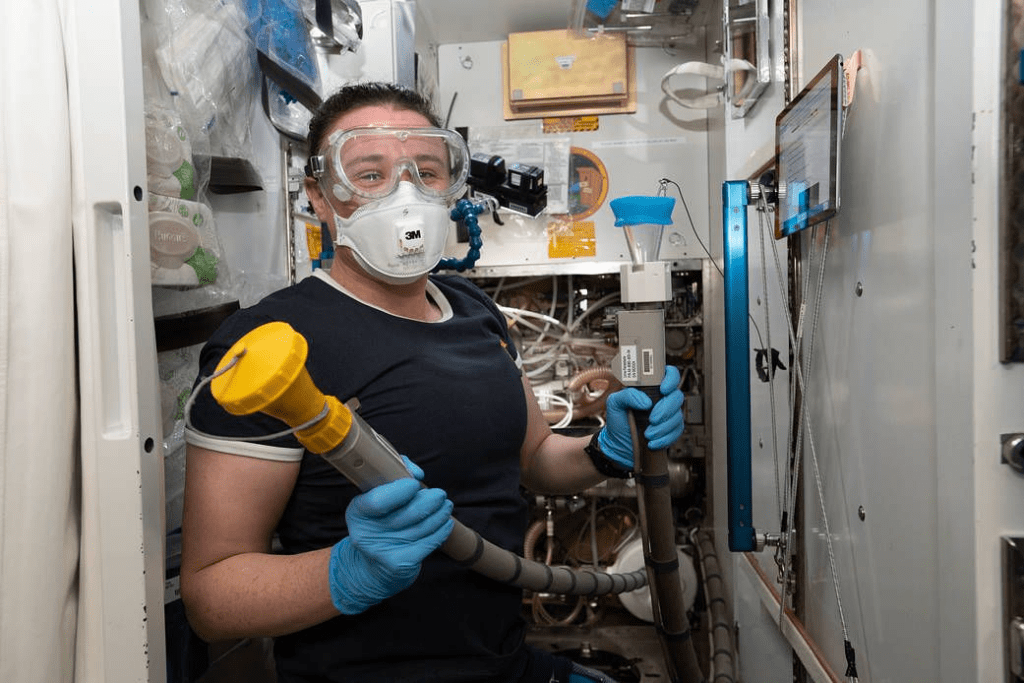 Because there's no gravity in space, the lavatory situation on the International Space Station looks slightly different. Unlike your standard toilet that uses water, the bathroom on the ISS uses air. The toilet makes a vacuum suction that sucks urine and fecal matter from the astronaut to the proper apparatus.
The Hidden Spy Toilet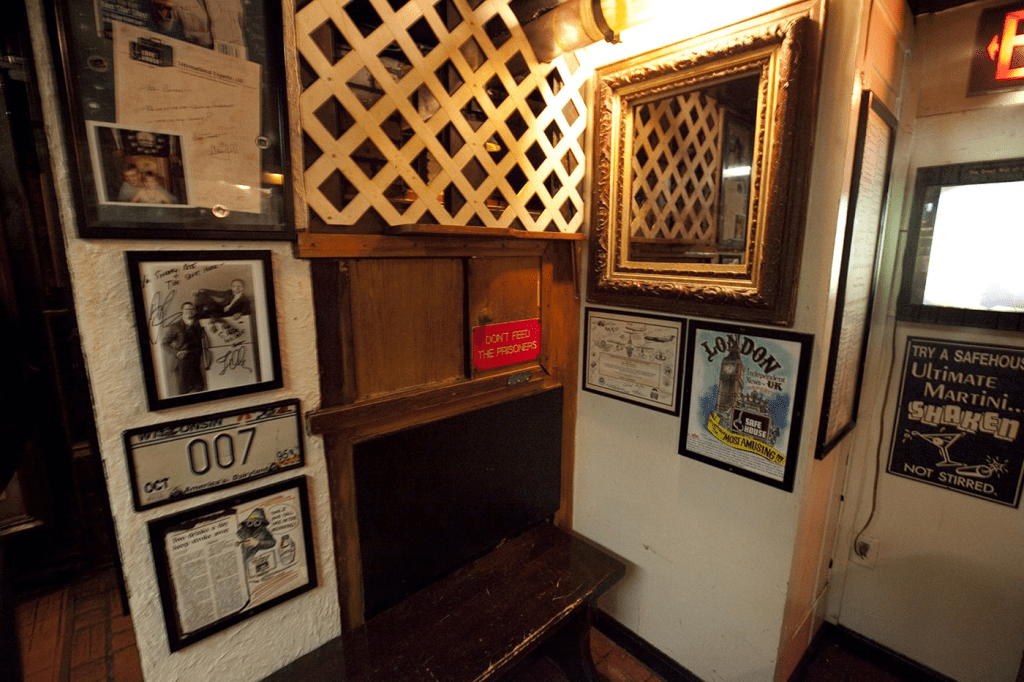 Safehouse, a restaurant in Wisconsin, has a 'spy' theme that includes puzzles, traps, and a hidden toilet. Sticking to the theme, you must go through a maze to get to the bathroom. What would happen if you have a runny stomach in the middle of your meal?
Urilift Pop-Up Bathroom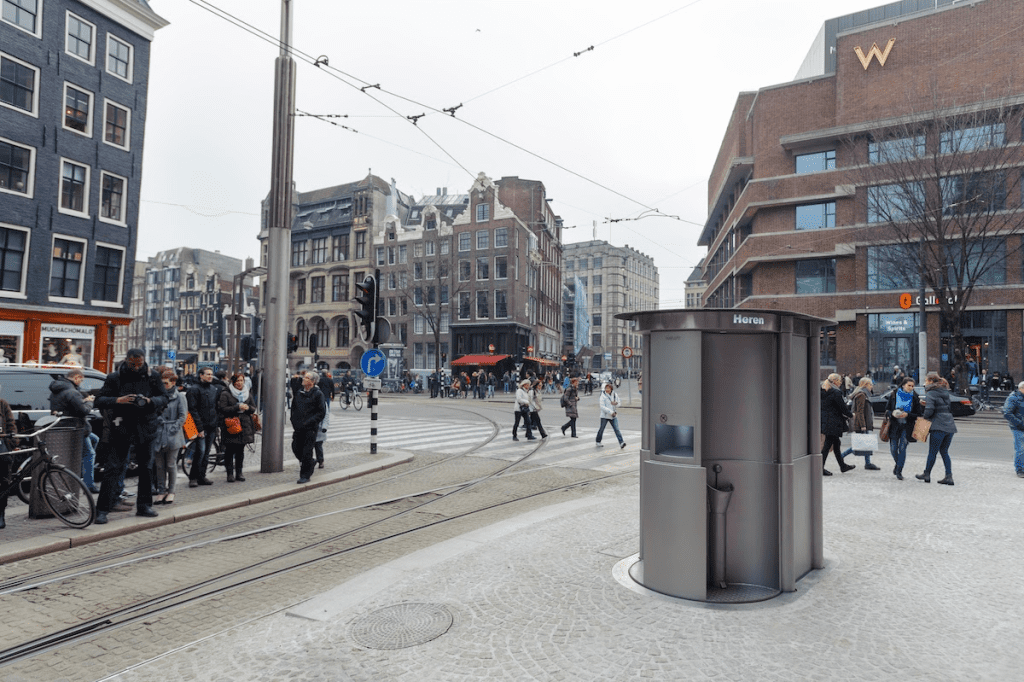 These toilets were designed to ensure revelers and passersby have a space to relieve themselves. It includes a facility for both men and women. The urinals pop up at night and hide under the ground during the day. That's so they are out of the way of shoppers during the day. The company claims that the pop-up toilets are also vandal-proof.
As long as hygiene is maintained, it doesn't mean you cannot be playful with the kind of design that you would want. Private sessions sitting in the toilet bowl should not be boring. As we've just seen, creativity is not limited, even in the bathroom.