Unique 3D Illustrations For Every Audience
By Anthony K July 4, 2022
---
While they make it loos accessible and accurate as possible, 3D art requires time, dedication, and unique talent. You can use pieces of 3D art to make your walls more beautiful or showcase your taste. This article explores five amazing 3D illustrations to make you reconsider art.
1. The Cavalry Has Arrived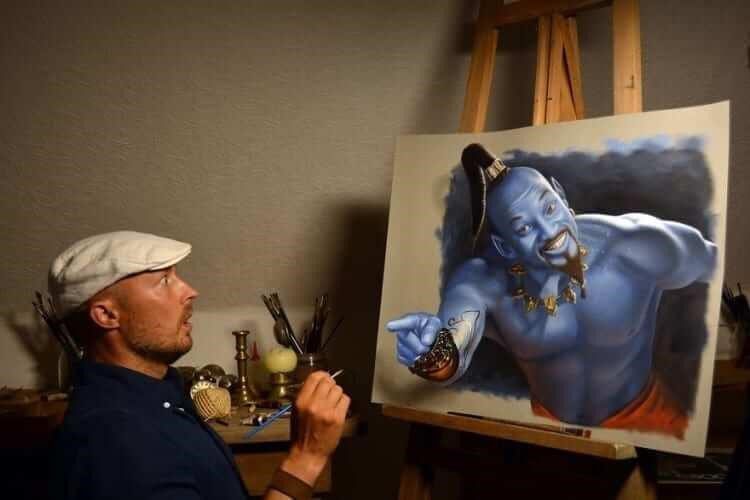 When you mention Aladdin or the name genie, the idea of three wishes must have crossed your mind. The artist goes out of his comfort zone to prepare a 3D illustration of Aladdin's Genie in action, probably after being summoned to grant three wishes.
2. Hello, I Spit on Your Grave
Do you love or dread snakes?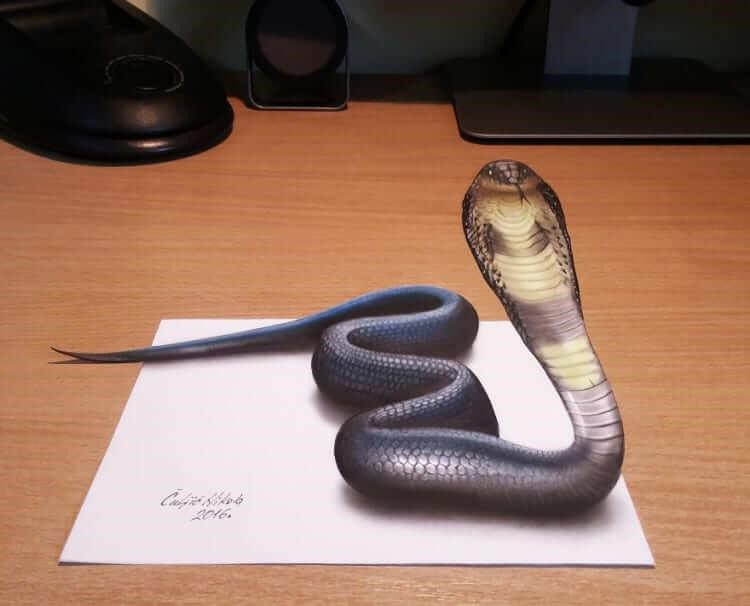 The artist brings a cobra to life with a perfect illustration of its preparedness to pounce on its next victim. In truth, If I wake up to this on the wall or floor, neighbors and snake exterminators may be summoned immediately to aid in the fight against the much-dreaded snake.
3. Excuse me, Sir, What's the Time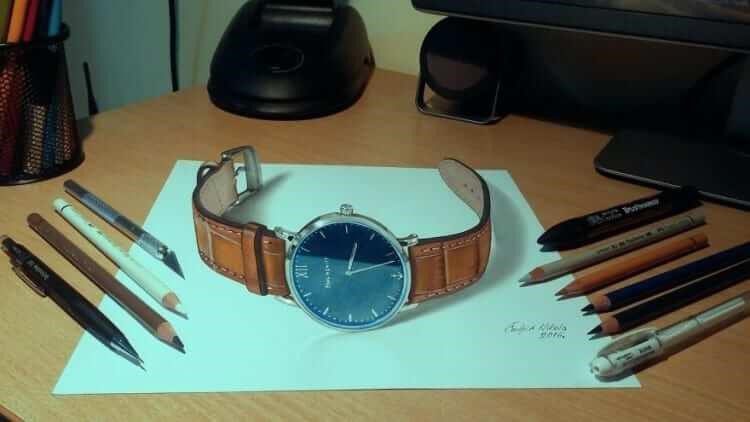 Even a broken watch gives the right time at least twice a day. If you forget to carry a watch to the office, you can use this unique piece combining class and style. You will require another watch to ensure that you don't lose track of time reading a broken watch.
4. Who's Thirsty?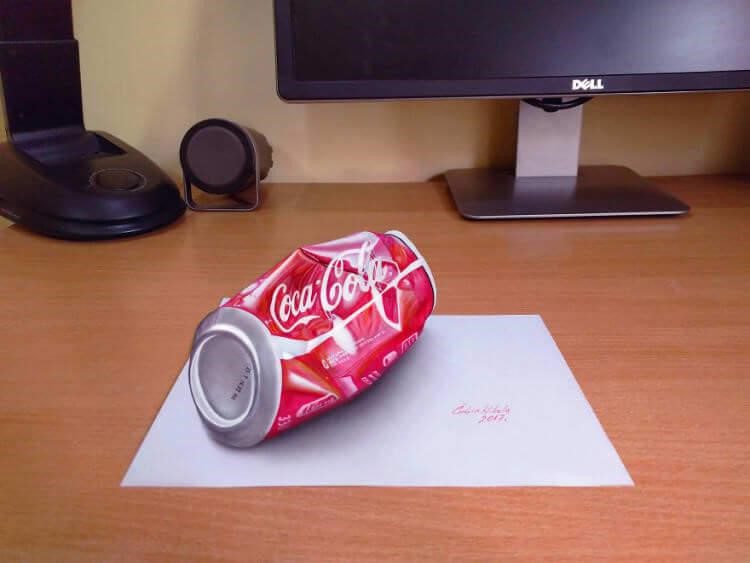 The Coca-Cola Company makes millions of sales each day. Clients are given a special treat of a fantastic recipe and unforgettable taste due to their unique formula, taste, and quality. This artist captures the consequences of grabbing a soda when thirst is holding back.
5. You can Move Faster than that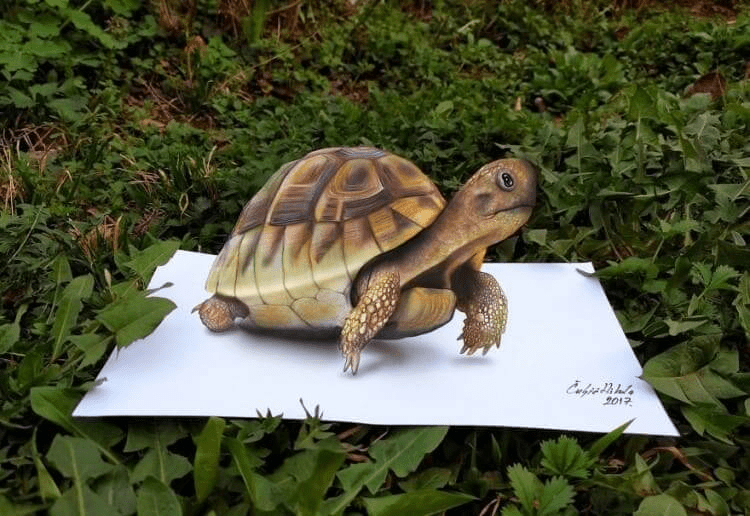 Tortoises and turtles are notorious for moving at their own pace. Notice how the tortoise appears to be in motion, probably racing the hare. Unfortunately, if you leave it lying on the grass, you are sure to find him there whenever you return to the scene.
In conclusion, art is diverse, unique, and takes different shapes. You can use the pieces highlighted above to redecorate your house or office into a lively place.