The Pizza Pioneer: YouTuber Smashes World Record For Pizza Size
By Francis Tunwase May 15, 2023
---
As far as World Records go, it's safe to say this one is the yummiest.
Earlier this year, a YouTuber under the pseudonym Airrack made history by creating the largest pizza in the world. Airrack – whose real name is Eric Decker – partnered with Pizza Hut to create the massive pie; one which is so big, it weighs 8,000 lbs and boasts 68,000 individual slices.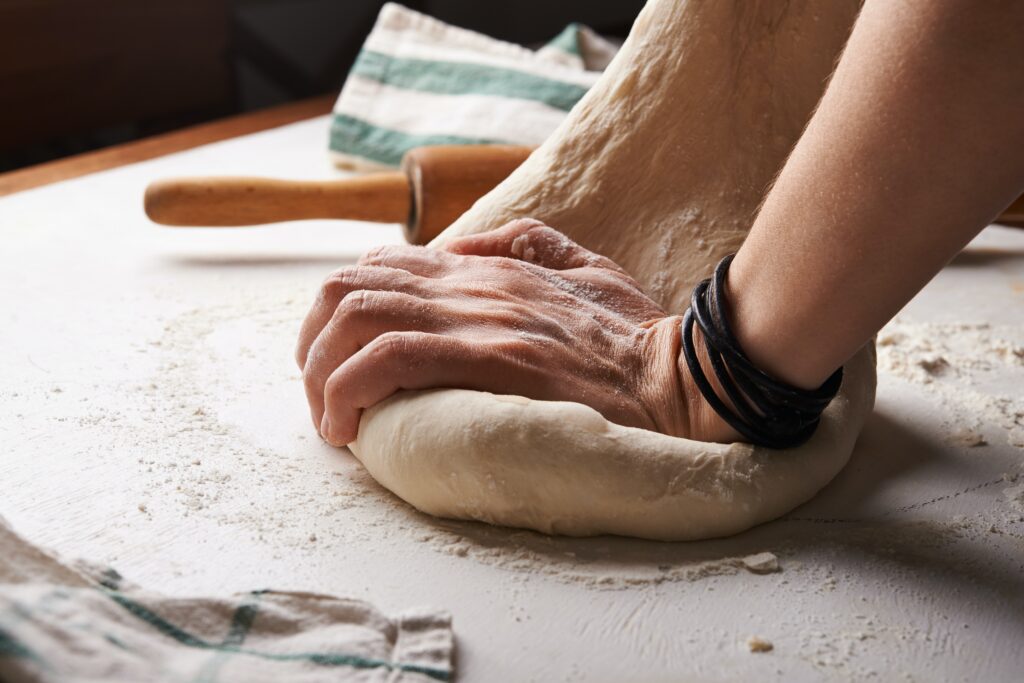 The pizza is so large that it took up about 14,000 square feet in space. 
The YouTuber, who has thousands of subscribers on his channel, created the delicious giant at the Los Angeles Convention Center. According to him, the pizza was so large that it had to be made in different sections by a mobile broiler before it was portioned off.
According to the Guinness Book of World Records, Airrack's pizza beat the previous holder of the record – a pizza that was made over 10 years ago and which was made using 3,653 pounds of dough and over 8,800 pounds of cheese.
Airrack explained that he was inspired to make the gigantic pizza due to bitterness after no one turned up to his birthday party while he was a child. In a tweet, he explained that he had thrown a pizza party at a bowling alley to celebrate his 8th birthday. But, to his utter dismay, no one turned up for it.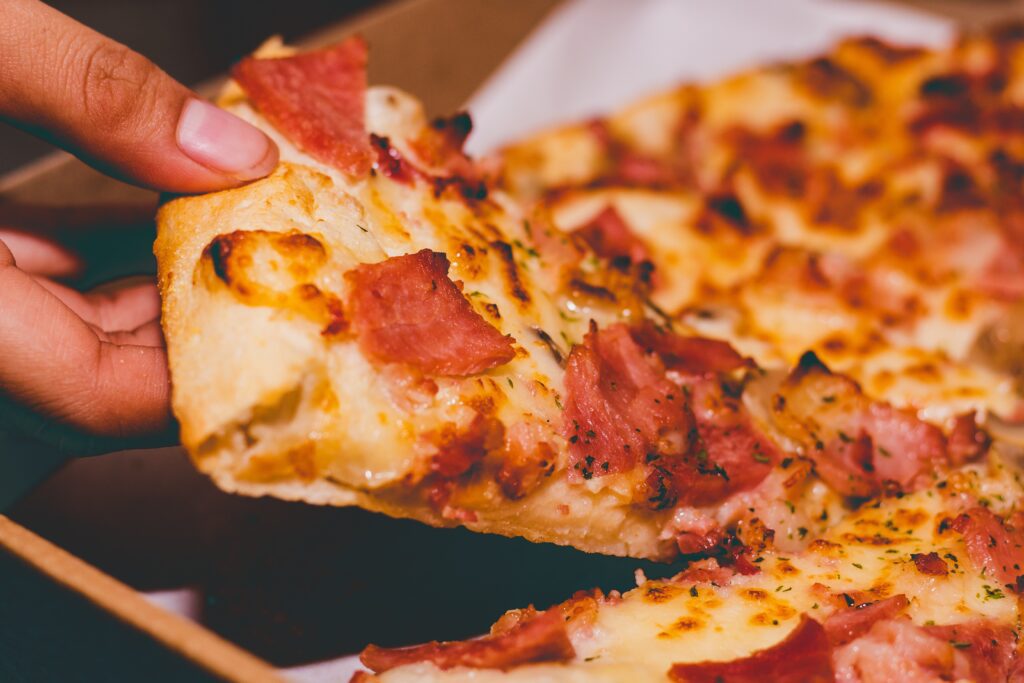 To get revenge, he spent the past 18 years working on how to make the largest pizza. Well, he finally got his wish.
But the story does have a good twist. According to sources, all pieces that weren't eaten were donated to local charities. So, none of the pizzas went to waste. 
Way to go, Airrack!