The Lives Of Well-Know Cast Members From That 70's Show
By Anthony K November 13, 2021
---
Correct us if we're wrong. More often than not, we keep wondering about what happened to a T.V show that we loved as kids. And in most cases, we are even curious about what happened to our favorite cast members. When a season finally elapses, some casts get more immense opportunities. But for some, it's just the end of their once successful acting career.
The '90's kids may be well acquainted with That '70s Show, which was a top-rated sitcom back then. As the show ended in 2006, it was the beginning of a successful career for some cast, but some, well, let's say the ship docked, and the ocean ran dry, never to move again. Let's look at what happened to some of our most favorite cast in That '70s Show.
Mila Kunis
Mila is formerly known as Jackie Burkhart in the show. She was depicted as a spoilt rich brat who matured as the show progressed. It seems that maturity wasn't just for the show. After the show, the beautiful young girl became a celebrity and married her movie star crush Ashton Kutcher, who played Michael Kelso in the same show.
Ashton Kutcher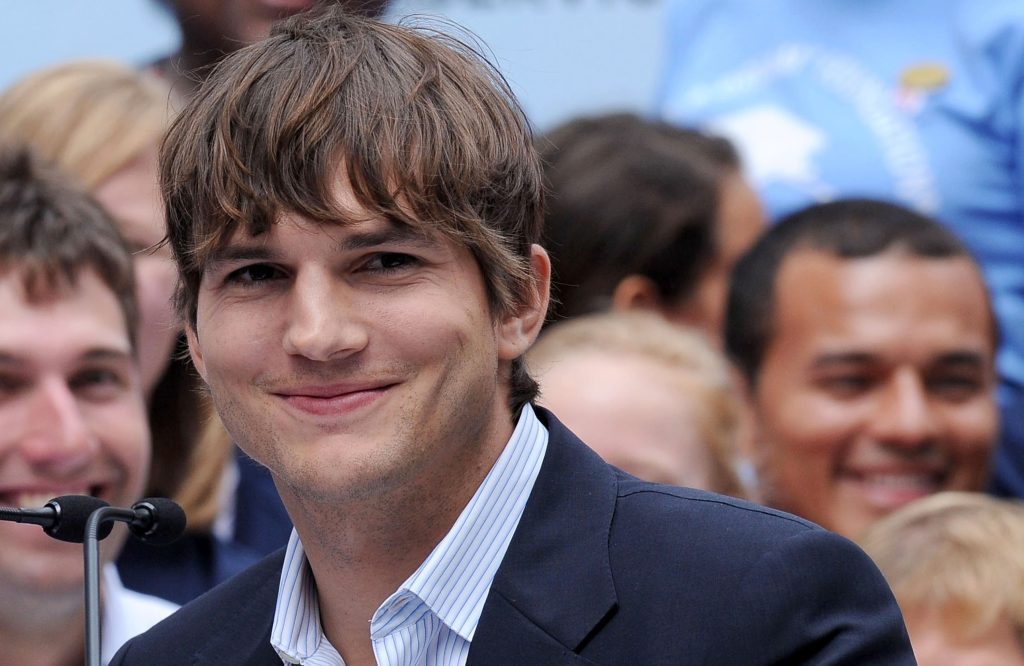 Having read that Mila Kunis is the wife of Ashton, you are indeed looking to read a success story. Well, in this case, you are right. Even with the need to see Hollywood drama once in a while, we would all agree that Michael Kelson in That '70s Show has grown to be a successful young many diversifying from Hollywood to Silicon Valley. Ashton has become a huge tech investor and a strong advocate for cryptocurrencies; you would call him 'the Jehovah witness of crypto.'
Danny Masterson
Now let's have some real tea. As formerly known in the show, the sensational Steve Hyde continued acting in a couple of film roles, but he also had scandalous moments. Danny was accused of three attempts of rape presented by different women from the church of Scientology. As he pleaded guilty this year, May 2021, a judge ruled that Masterson must stand on trial for the allegations.
For sure, some celebrities end with a happily ever after, but some end in scandalous events.