4 Small Town Festivals You Need To See
By Stephen M February 21, 2022
---
Festivals are sacred and special. It portrays the history, culture, and heritage of a group of people. There are many festivals across the world, which are celebrated by ethnic, religious or some small group of persons. These festivals are mostly characterized by different activities and rituals. Here are some intriguing festivals celebrated by small towns.
Frozen Dead Guy Days in Colorado,Nederlands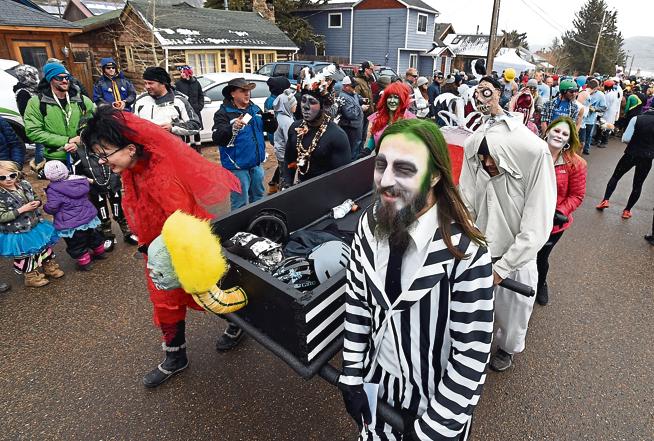 The Frozen Dead Guy Days festival is marked by the people in a small town of Colorado, Netherlands. The three days annual festival is held every March and witnessed by the about 1500-population who pay homage to a Norwegian man Bredo Morstol. The highly revered Bredo is cryogenically frozen and sheltered in a shed. The festival is a lively one with a lot of music and food to eat. Participants are free to partake in numerous activities including the frozen t-shirt contest, race coffins, and other activities.
Mike the Headless Chicken Festival in Fruita, Colorado
Mike the headless chicken, lived for 18 more months after his owner missed his jugular vein while cutting his head. The incident that happened in 1945, has since become memorable. Since Mike didn't die, the farmer continued feeding it through the esophagus, using an eyedropper. The Mike the Headless Chicken Festival is held in Fruita, Colorado to celebrate Mike's refusal to die. Marked in June every year, the two-day celebration includes live music, chicken wings eating contest, and a car show among others.
Twins Days Festival in Twinsburg, Ohio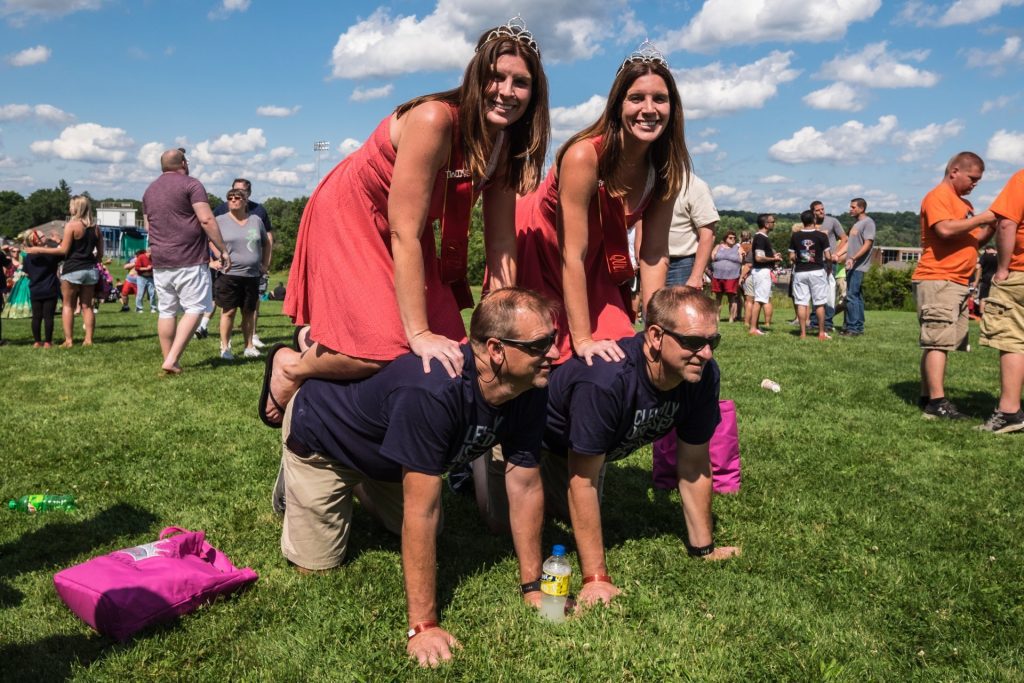 The Twins Days Festival in Twinsburg, Ohio has become the world's largest congregation of twins. The festival honors the twin brother Aaron and Moses Wilcox, who founded the city in 1817. 37 sets of twins attended the maiden festival in 1976. The numbers have since increased year on year. The gathering is for all kinds of twins, being identical or fraternal, and for all age groups. Attendees take part in the Double Take Parade.
Underwater Music Festival, in Florida Keys
The Underwater Music Festival held annually in the Florida Keys has been running for over 25 years. It is to create awareness for coral preservation. Founded by Bill Becker, the two-day annual festival happens every June. scuba divers who attend this festival at Looe Key play music underwater using instruments like "sea-phan flute," trom-bonefish, and Fluke-a-Lele.