Redditors Talk About The Kid Things They Still Love As Adults 
By Francis Tunwase August 28, 2023
---
Undoubtedly, being a child is among the most wonderful experiences life has to offer. You don't really have any worries, and you can literally enjoy some of the most coveted pleasures of life.
Moreover, the joy of being a child is amplified by the fact that you are not burdened with financial responsibilities, which undeniably adds to the delight of the experience.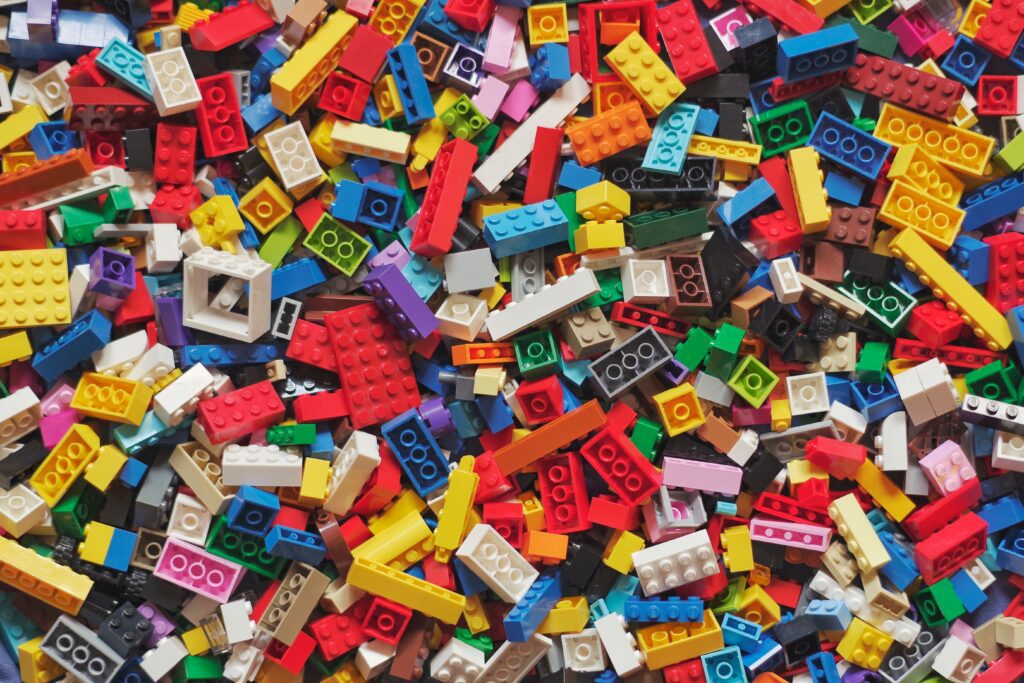 Interestingly, though, kids aren't necessarily the only ones who are expected to have all the fun. And recently, a Redditor decided to get everyone out of their shell by asking them about the things that they used to love as kids and still partake in right now.
To begin, one responder explained, "Playing with LEGO bricks." However, for another, nothing beats Pokémon. The user explained that they started with Red at the age of 5, and it's been a nonstop rollercoaster ride since. 
Interestingly, a user pointed out that they love animated movies. The user explained their love for animation, pointing out that the nostalgic feeling tends to help with mood swings and rough days.
For one of the weirder answers, one user commented that walking up the stairs on all fours would most likely be fun. And, despite being a big, mean-looking, 40-year-old man, another responder explained that he is a sucker for Disney movies – particularly "Moana."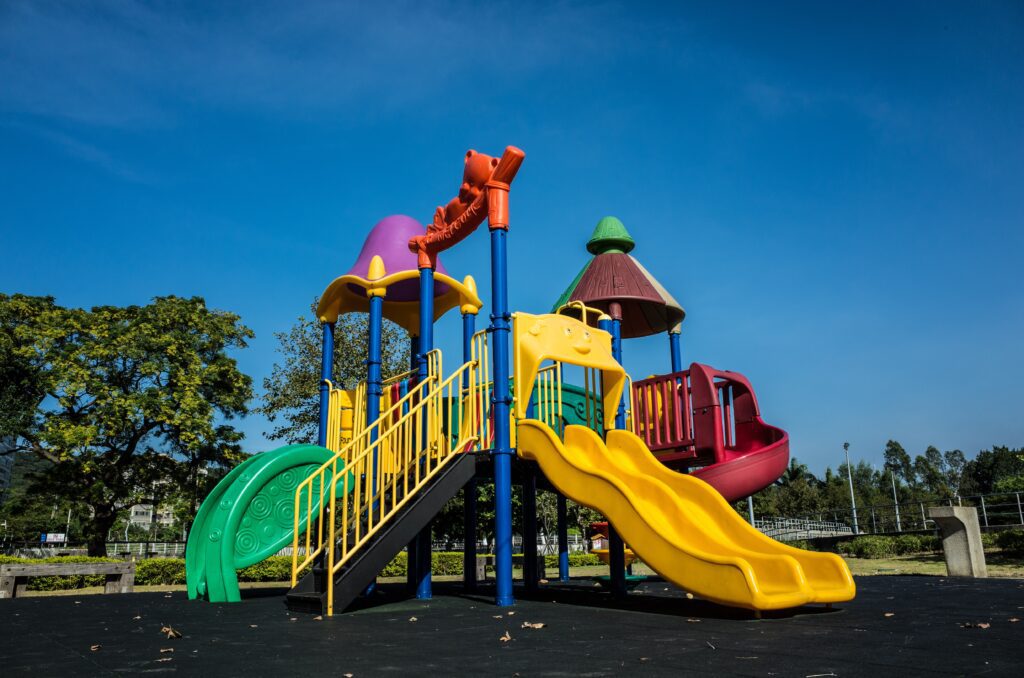 For more relatable answers, someone claimed that he is still a big gamer to this day. With his PlayStation 5 and Nintendo game, he can never be bored – even if his wife hates that. And, for another person, naps are undefeated – apparently, they only get better as we get older.
Back to the seemingly strange answers, one responder explained that he loves playgrounds. As the user explained, he's been going to playgrounds more ever since he became a dad. And, while his kids love the experience, he probably enjoys it more than they do.
If only there were free, public, adult-sized playgrounds around, right?