Quarantine Love: Italian Couple's Inspirational Love Story Gets Attention
By Stephen M September 25, 2021
---
Love is a wonderful thing, special and unexplainable. When you meet the right person, the feeling is incomparable and changes your life for the better. Although the year 2020 was challenging, due to the Covid-19 outbreak, it became a memorable one for Michele and Paola. The two were living the single life in the same Verona, Italy apartment building. However, this changed during the quarantine period. While on their respective balconies, Michele saw Paola, and that was the beginning of their love story.
Michele and Paola had for years lived in that apartment, and never crossed paths until that fateful evening. During the quarantine, sharing music and singing on balconies in the evening became a daily ritual in many countries.
How Michele Finally Saw Paola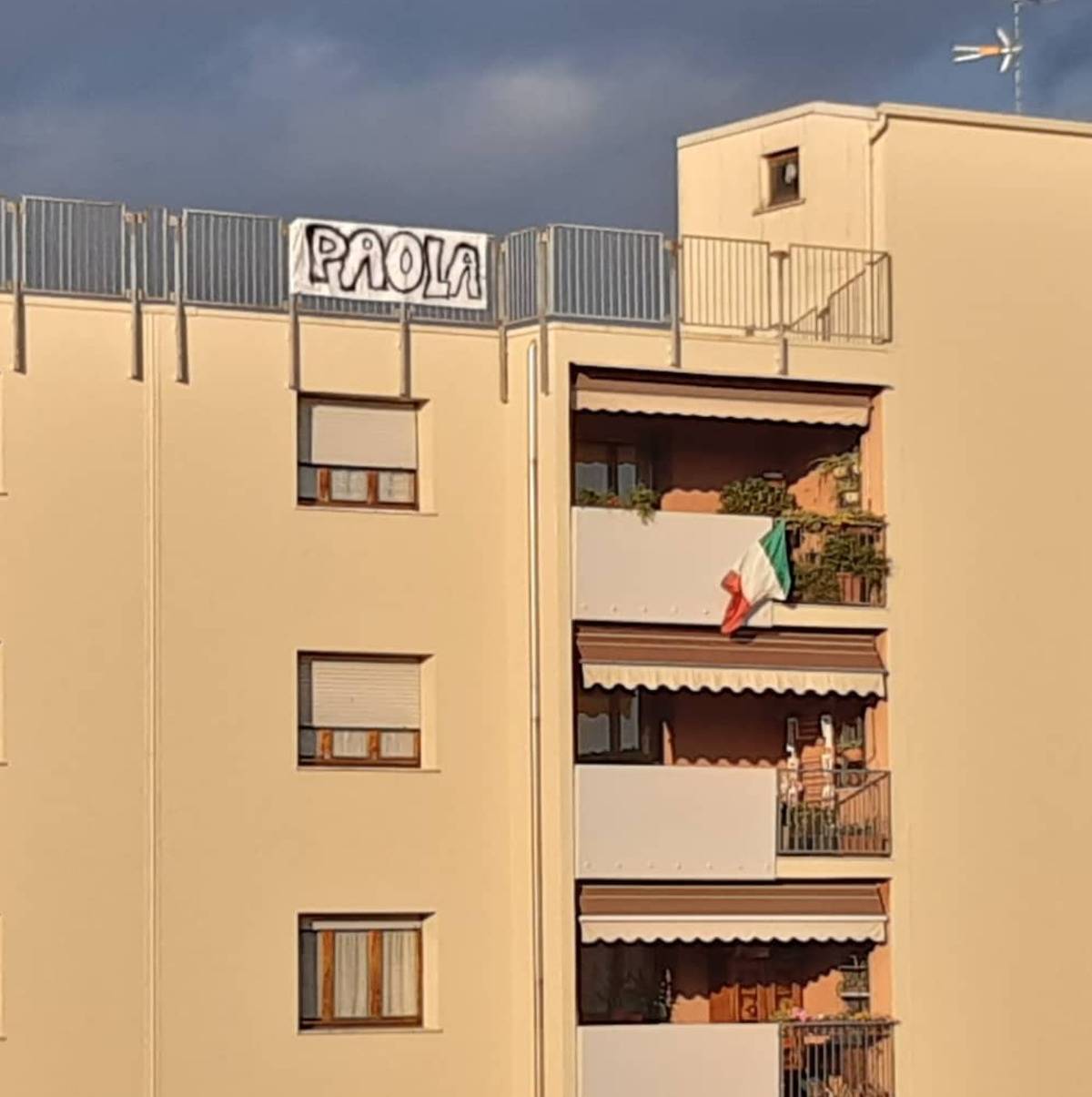 One evening, Paola's sister, Lisa, decided to give a violin performance to lift the spirit of the residents. She performed many songs but what grabbed Michele's attention was her rendition of "We Are the Champions." As he watched, he didn't only see the performer but also Paola; and the force of attraction was spontaneous.
Speaking to The Washington Post, Paola and Michele admitted the moment was somewhat magical. The attraction was natural as they encountered each other's charm. Though the two were in love at first sight, the coronavirus restrictions made their meeting challenging.
What helped Michele was that he already knew Paola's sister. They two had previously met at the gym. Through Lisa, Michele had Paola's name, so he decided to search for her on social media. He found her on Instagram, and since he didn't have an account, he created one. They finally got connected, and the rest is history. Michele proved his affection for Paola in several ways including mounting a placard with Paola's name on top of his building.
The Meeting Moment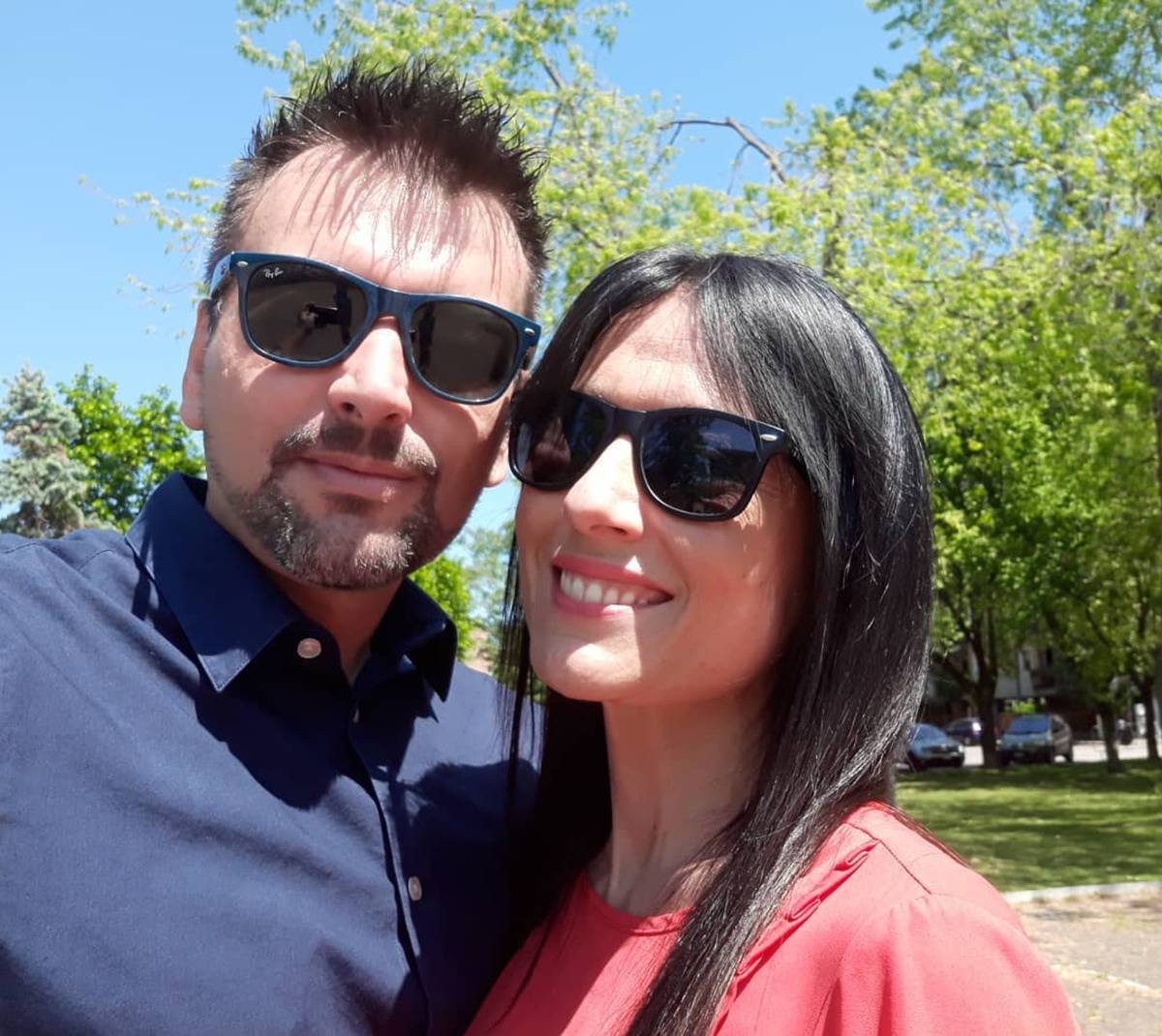 The lovebirds finally met after Italy relaxed the social distancing rule. Initially somehow nervous the coupled managed to overcome it and the vibe was natural. With time, they had respective family introduction and approval. Michele and Paola's love story attracted media attention and had their story picked by some newspapers.
They have planned to get married but are not in a rush.