Neighbor Challenges Kids To An Impromptu Band-Off With His Trombone
By Anthony K August 15, 2022
---
Old habits aren't easy to shake off. In most cases, the beast remains dormant until you awaken it and put various skills to better use. Most people will agree that you can remove a kid from the band but can't get the band out of the kid.
Those in charge of the @alfalfa_and_iroh TikTok account mostly share videos of Golen Retrievers Alfalfa and Iroh. However, they recently used the platform to present a video that intrigued band geeks that could relate to the not-too-familiar scene involving new and seasoned band members.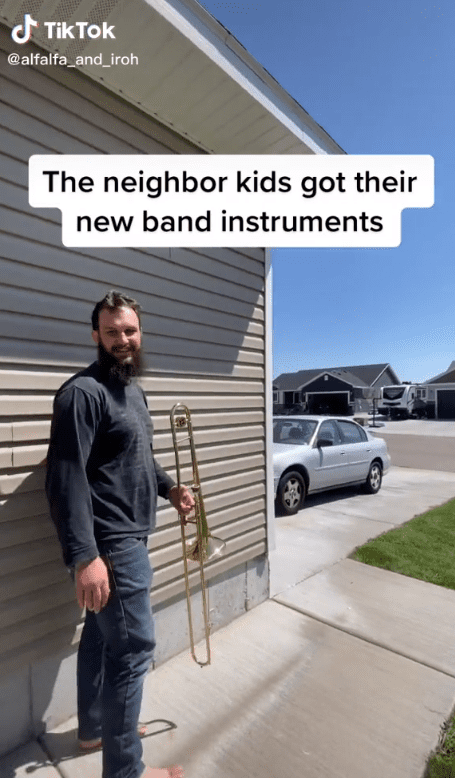 The fun commenced when the kids living across the street received some instruments needed for school. As a former trombone player, Alfalfa and Iroh's dad couldn't resist the urge to pull out his instrument for an extemporaneous riff-off in the driveway.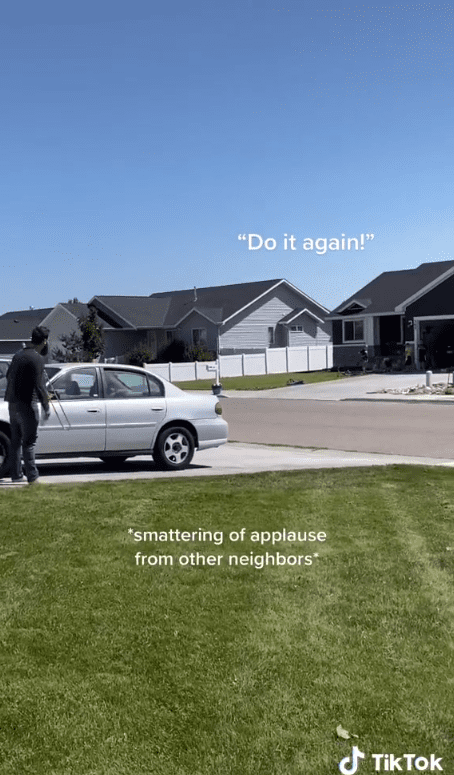 The fascinated kids knew what was going down without anyone uttering a word. Upon hearing Alfalfa and Iroh's dad playing the trombone, they called out, "C'mon, go!" when he showed signs of hesitation as the sound drew more neighbors.
After playing for a few minutes, Alfalfa and Iroh's dad called it quits and recognized the kids for their superior talents that he couldn't come close to. He might have been exhausted or realized that the challenge would take all day if he didn't take action.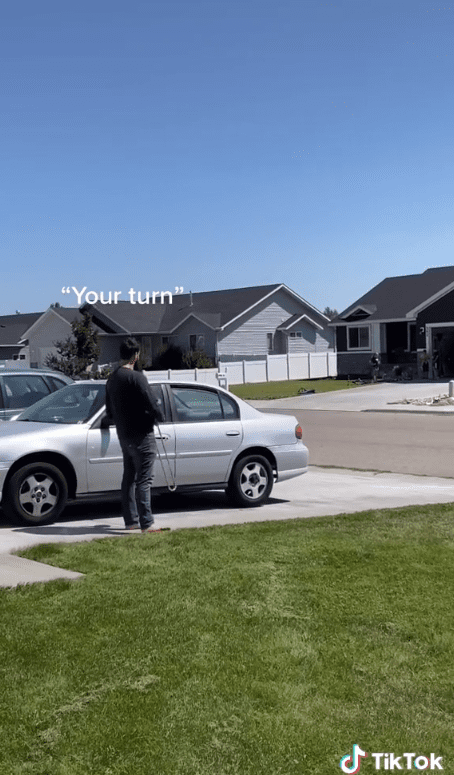 We hope the kids can invite Alfalfa and Iroh's dad to further sharpen their skills. They may also be tempted to form a band for the neighborhood and involve other neighbors with a passion for music.