Meet The Artist Who Creates Quirky Imaginary Worlds with His iPhone
By Stephen M October 17, 2022
---
The talent of artist Anshuman Ghosh has no boundaries; he keeps coming up with mind-boggling artworks. Best known for using his iPhone screen as a window for his daily activities, Anshuman's works are nothing if not stunning and easy to comprehend.
With almost 79,000 Instagram followers, Ghosh is always up to something that keeps his followers coming back for more.
His iPhone window creations add new perspectives to simple life activities like gardening, doing laundry, cooking, and arranging a room, among several others. All that this creative Illustrator and animator loves to do is create a quirky, imaginary world. The artist always has some interesting word to describe his creations. Here are some of our favorites.
Ice cream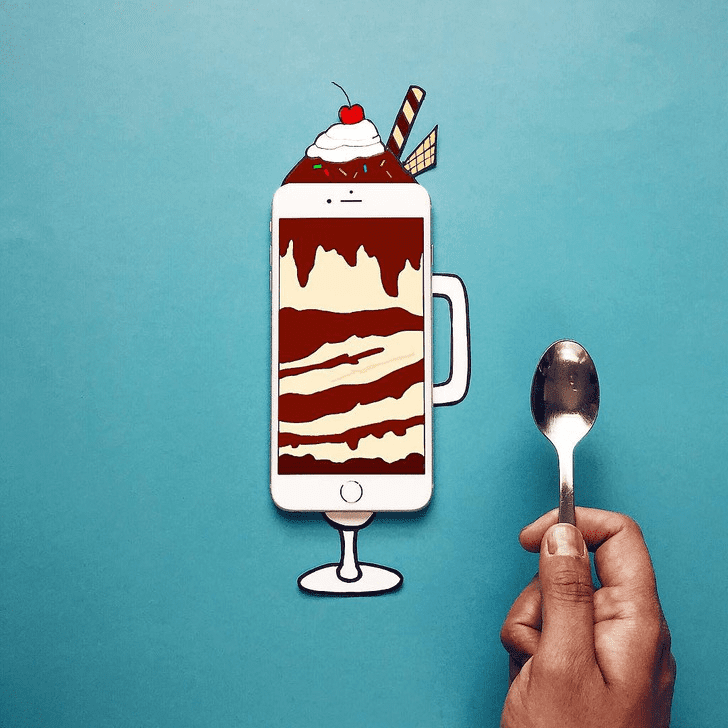 Ice cream sundae on a Tuesday? Hmmm, that sounds about right.
Watering cactus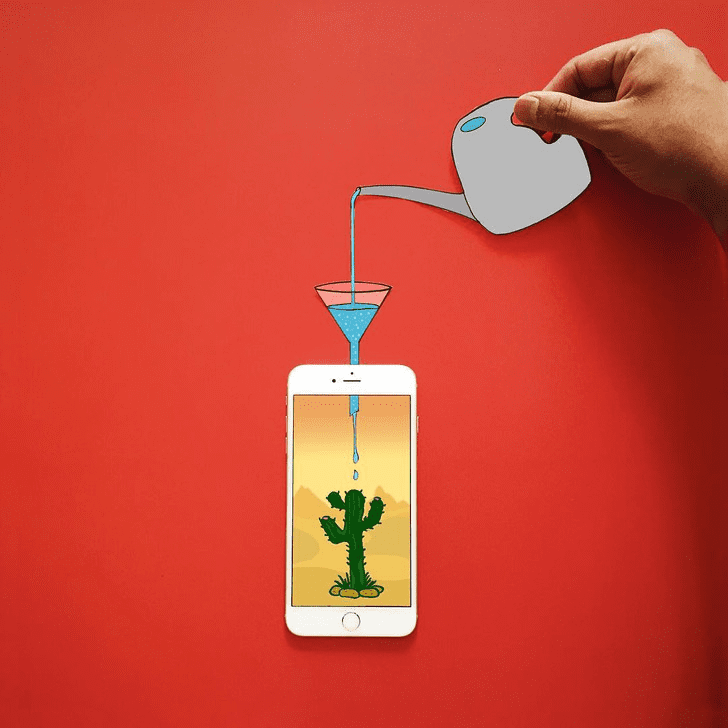 It's summer, and we feel exactly like this cactus in the picture. It's a scorcher out there!
Wardrobe setup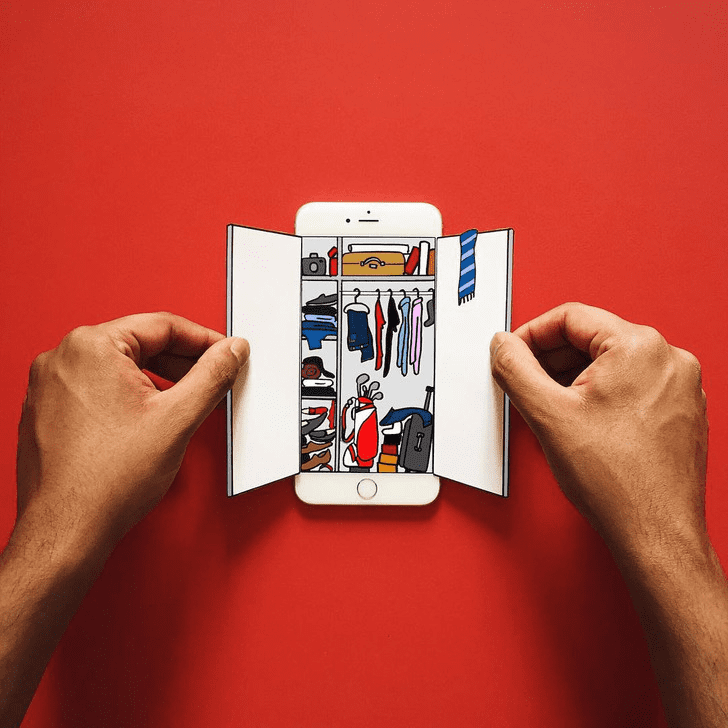 Accompanying this illustration was an interesting caption, which explains that the inspiration behind this painting was the constant nagging from Ghosh's wife to organize their closet. Did he do a good job?
Ghose's Instagram followers always have something good to say about his creations. You can also visit his Instagram page, @moography, or website, www.moography.com, to show some appreciation.