Man Edits Himself Into Award-Winning Movie, Pulls Off Amazing Proposal 
By Francis Tunwase May 22, 2023
---
These days, you find people being especially inventive when the time comes for them to pop the question. However, no matter how inventive a person becomes, it's pretty difficult for them to top the genius of this guy.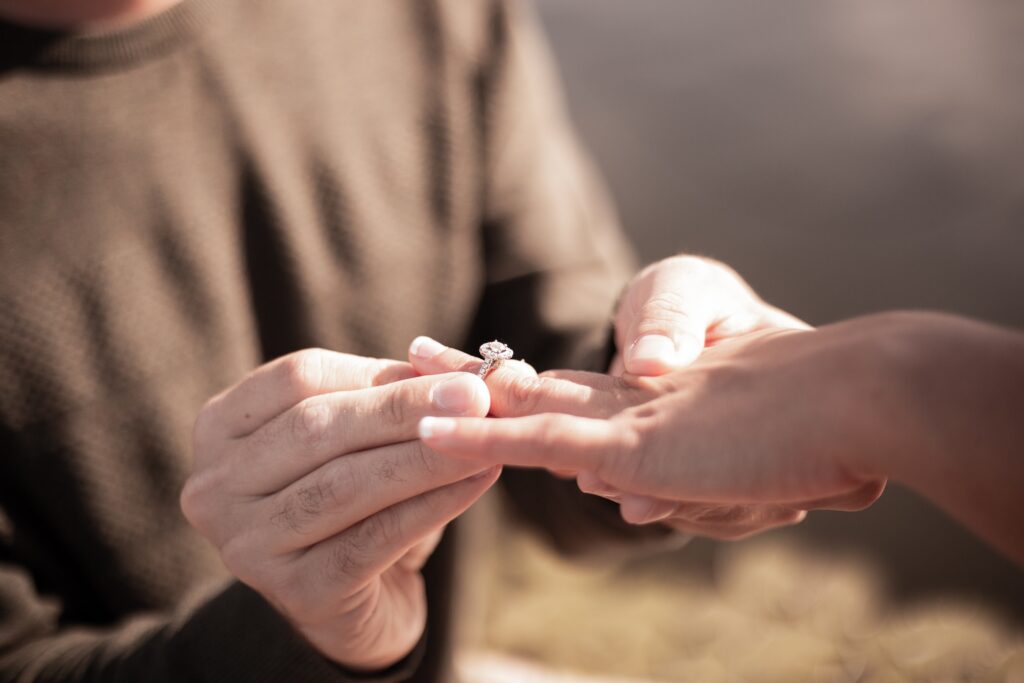 In a recent TikTok video posted, a man named Daniel Le decided to pull out all the stops as he was about to propose to his girlfriend, Annie. Daniel rented out an entire movie theater for Annie, taking her to watch the critically acclaimed, award-winning movie, Everything Everywhere All At Once.
But, instead of just pulling off a normal proposal, Daniel took things even a step further by creating different fake trailers and editing himself into several parts of the movie.
The movie included a seamless transition that featured Daniel sitting in a car and talking to the camera – delivering a sweet message to Annie. The montage was also complete with personal messages from friends and family members who were all in attendance at the movie screening.
When it was all said and done, Daniel got on one knee and asked Annie to marry him.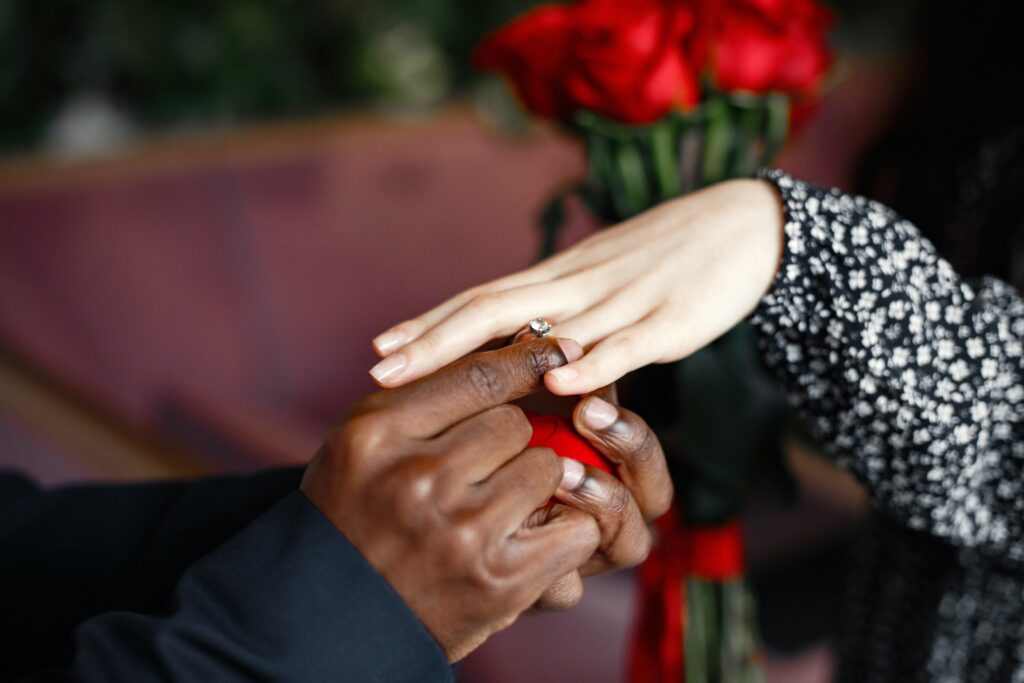 At that point, Annie saying anything other than a resounding "Yes" would almost have been a criminal offense. And as she accepted his marriage proposal, the entire audience screamed in excitement.
The proposal was so thoughtful and well-planned that it went viral on TikTok almost immediately. And in a few moments, Jamie Lee Curtis, the iconic actress who won a "Best Supporting Actress" Oscar for her role in the movie, even shared the clip on her Instagram page.
Looks like Daniel won on multiple fronts there!