Kid Quotes That Every Parent Needs At Their Fingertips
By Anthony K March 21, 2022
---
Parenting is a humbling experience that doesn't include a manual or complete guide on handling children. If you spend more time with children, you are likely to develop a different attitude towards life and children in the long run. This piece rounds up quotes from children and is sure to brighten anyone's day. It's moments like these that make parenting worth it sometimes.
Examples of Kids Quotes that Every Parent Should See
1. Raise them to be cultured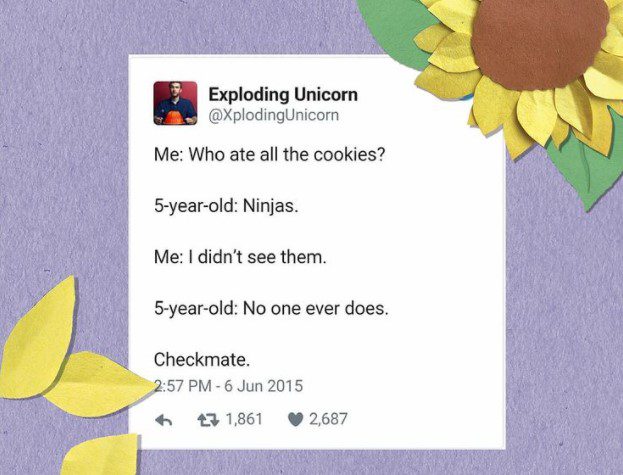 Considering this quote, one should accord respect where respect is deserved. And the one who deserves all the props is this five-year-old. If any of you follow Exploding Unicorn on social media, you know he has no shortage of brilliant quips he heard from his five kids.
2. Help Them Unlock Hidden Abilities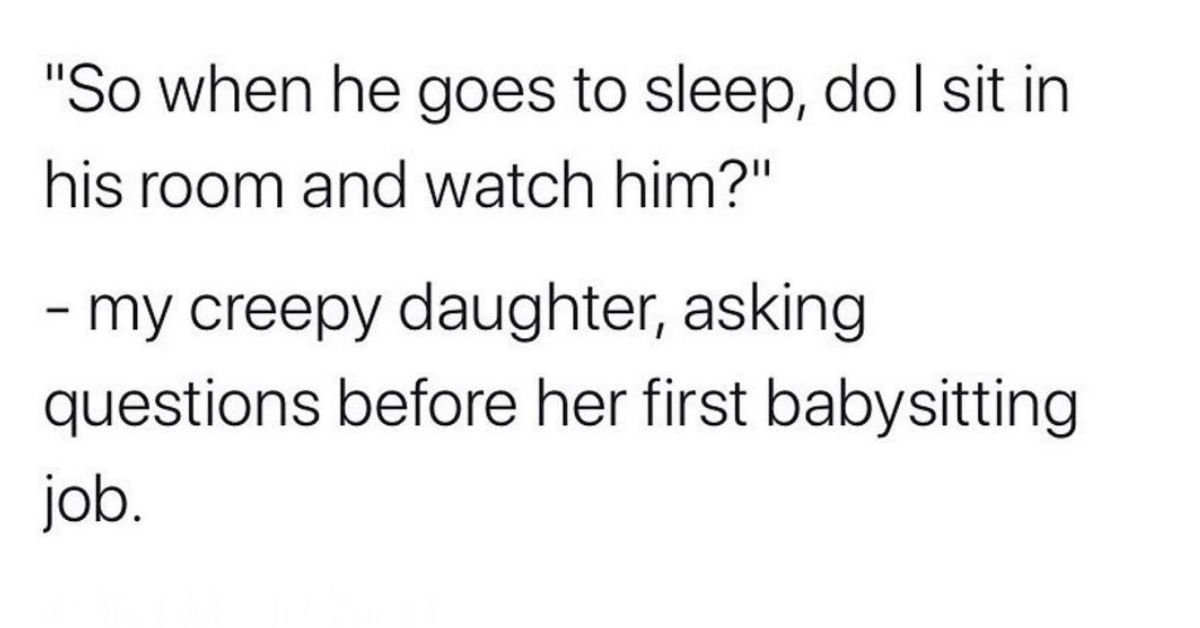 Children are often relaxed and display a unique strength when maybe we least expect it from them. And being creepy is a classic kid talent that some of us never outgrow. This kid asked what she thought to be a logical question but man, it had us in stitches.
3. Education is the Best Gift for Children in the Long Term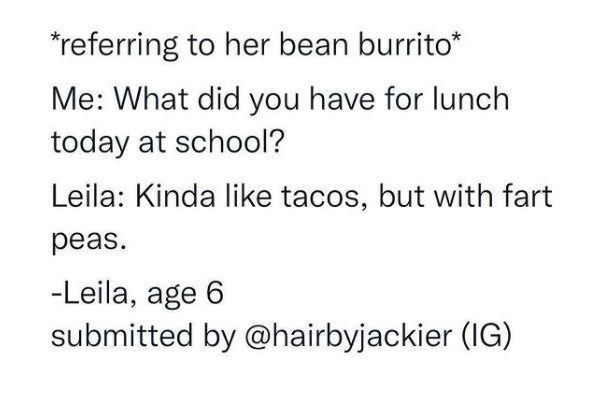 Education is essential for preparing the next generation of big picture thinkers, content creators, and professionals in diverse fields. This quote is to remind us of the importance of getting our kids a good, solid education. And of course, they need lots of nutrients for those growing brains.