Javier Pérez: The Artist With No Limits
By Anthony K November 21, 2022
---
Javier Pérez Estrella is a multi-talented digital artist that hails from Ecuador. He found it difficult to establish himself professionally and felt that his work was subpar. Still, he finally made his place in the design industry by winning several graphics contests.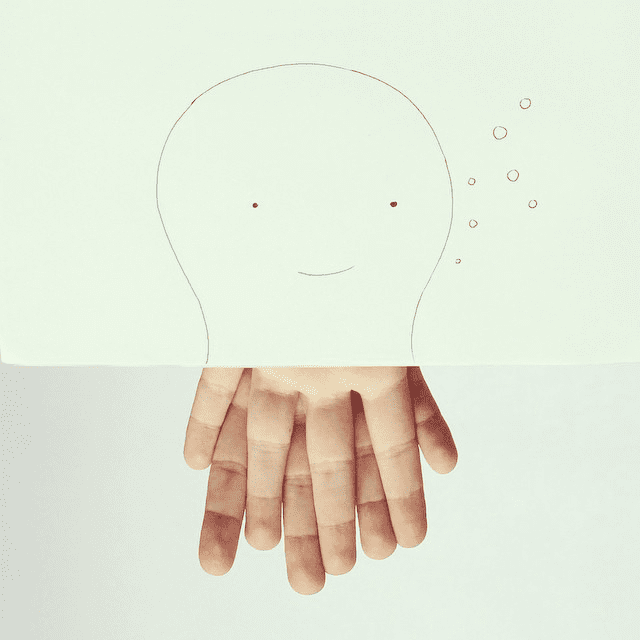 His way of combining simple everyday objects to make digital content has made him a huge sensation on social media. His service for stock items, such as a regular pen, has seen him make beautiful artwork from his early days till now. Let's look at a few of his works.
Javier uses basic concepts combined with line drawings to create simple items like porcupine quills made out of nails, tentacles made from his hands, or cowboys made out of pliers. This makes for a fun series on his Instagram account. You get to follow a short but fascinating series of photos or stop-motion animation that keeps you nostalgic.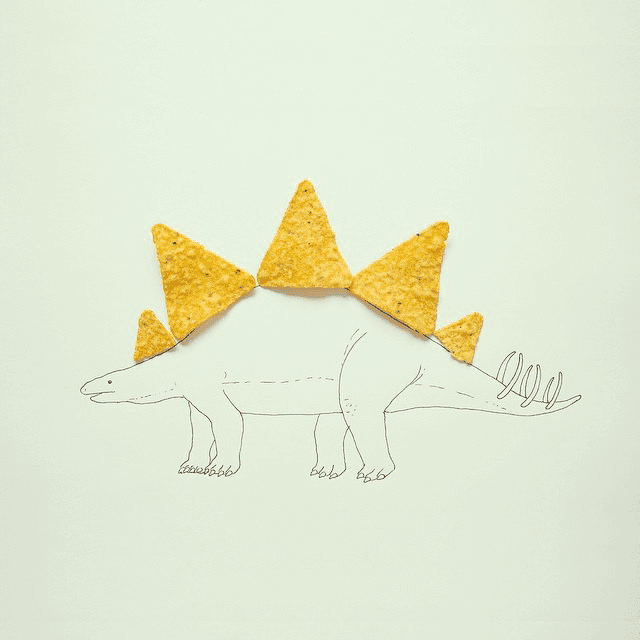 His focus has always been on harnessing childlike creativity and playfulness within his art. He can bring beauty and excitement to things that most adults would likely pass by. His work is mainly posted on his Behance account and Instagram, where most young adults can view the world from a different perspective.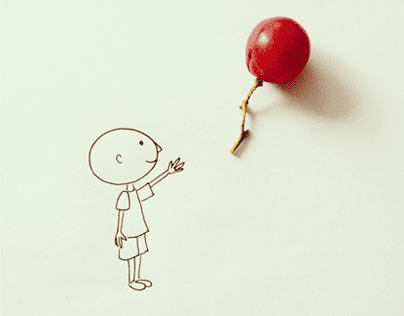 He uses creative symbolism and profound metaphor to pass his message across. He combines materials that may otherwise be deemed contradictory. i.e., paper and vegetables. This helps in bringing out a new perspective by thinking outside the box. From the current art space that we have right now, Javier Perez would easily be considered the gold standard of today's digital artist.