Intelligent Solutions To Our Everyday Complications
By Anthony K November 7, 2022
---
We all live a life with multiple challenges. Sometimes a clever solution is all you need. We all love a shortcut that makes our lives easier.
Below, you'll find a collection of ingenious solutions to problems you didn't know required solving as well as specific necessities that, once you see them, seem easy to replicate and could save you a lot of headaches.
The FrogLog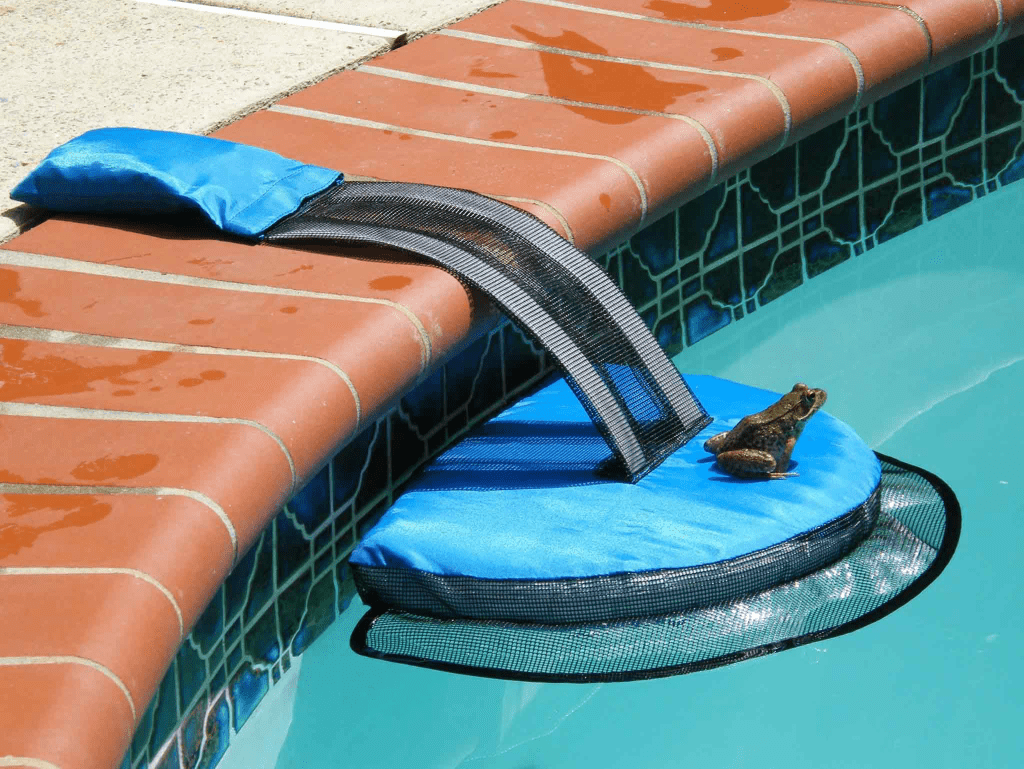 This simple invention includes a floating device with a ladder that allows small critters to get out of the water. This ensures you keep your pool clean and small pets safe from drowning in the water. The founder claims to have started the company to solve his friend's problem of always finding dead critters in their pool.
Flip 'N Slide Mouse Trap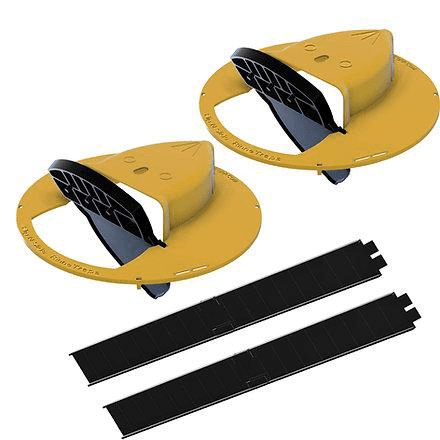 We can see how this product became known as the best mouse trap in the country. Created by two brothers from Florida, it includes a yellow and black lid that closes up and lets the mice slide down into a container/bin. It's pretty easy to install one of these on a waste bin in your house, garage, car, or RV.
Follow the shape: Braille in Naples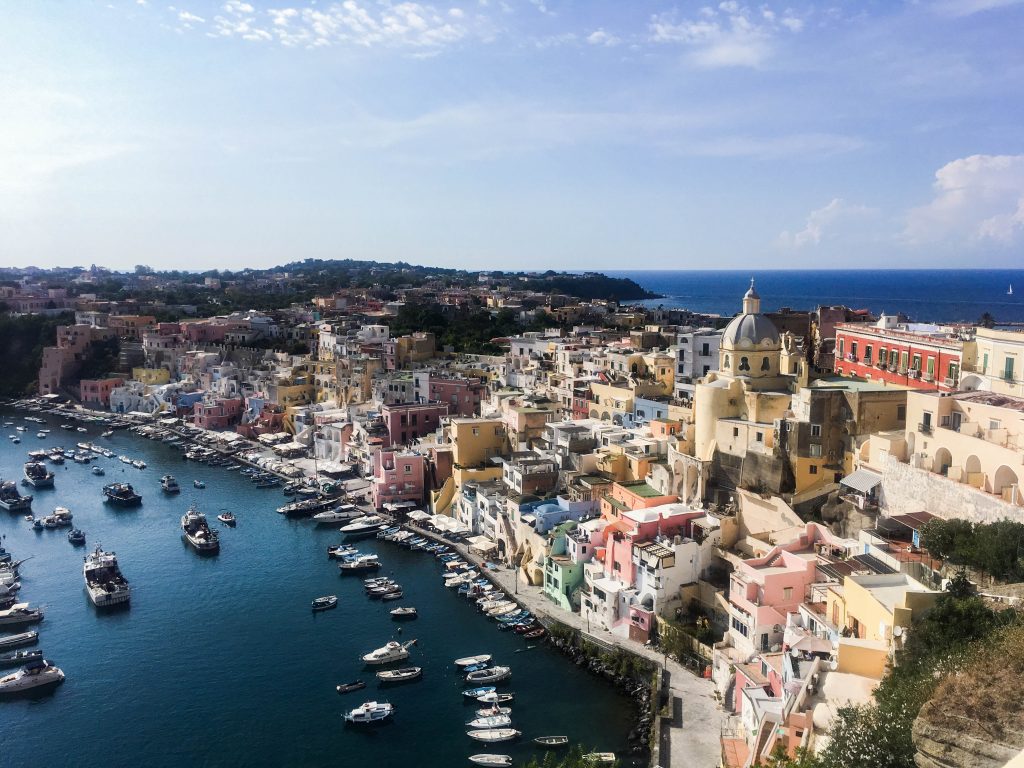 Located at a popular tourist spot, this 92-foot railing in Naples describes the view to the visually impaired. This simple solution also enables the visually impaired to enjoy the view and sights they cannot otherwise get to enjoy. This was the brainchild of an Italian artist, Paolo Puddu. To make a significant change, society as a whole must strive to be more inclusive of persons with all types of disabilities.