How a Billion People Were "Rickrolled"
By Stephen M January 24, 2022
---
Have you been wondering why Rick Astley's "Never Gonna Give You Up" gained popularity and is now one of the most-watched videos on YouTube? Interestingly, a song that has far past its glory days became popular again thanks to memes. Astley officially uploaded the video of this 1987 hit song in 2009, but least did he expect it to gain a billion views on the internet through pranking. However, thanks to The Rickroll meme, the impossible has become possible. The prank involves the use of a hyperlink as bait and switch to unrated content.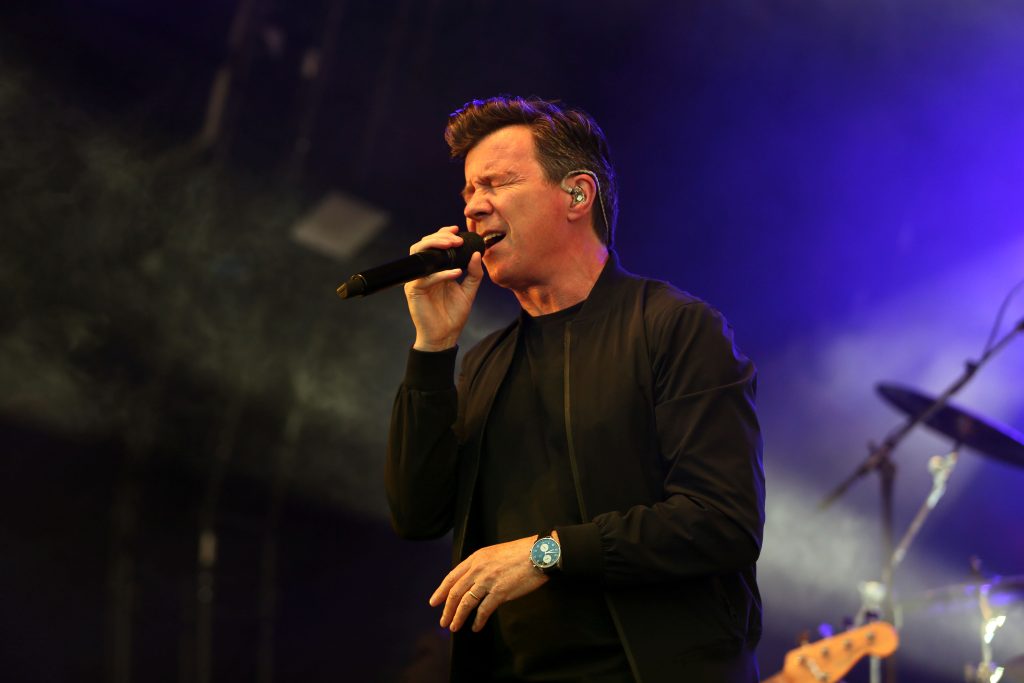 Rickrolling is the combination of roll and rick. The roll comes from the word duck rolling (an image of a duck on wheels) and the word Rick from rickshawing (being taking got a ride, which brings immediate regret). The term was created in 2006 on 4chan as a bait-and-switch to a supposed leaked link to Grand Theft Auto IV trailer. It has since become a very popular meme.
How "Never Gonna Give You Up" became a prank song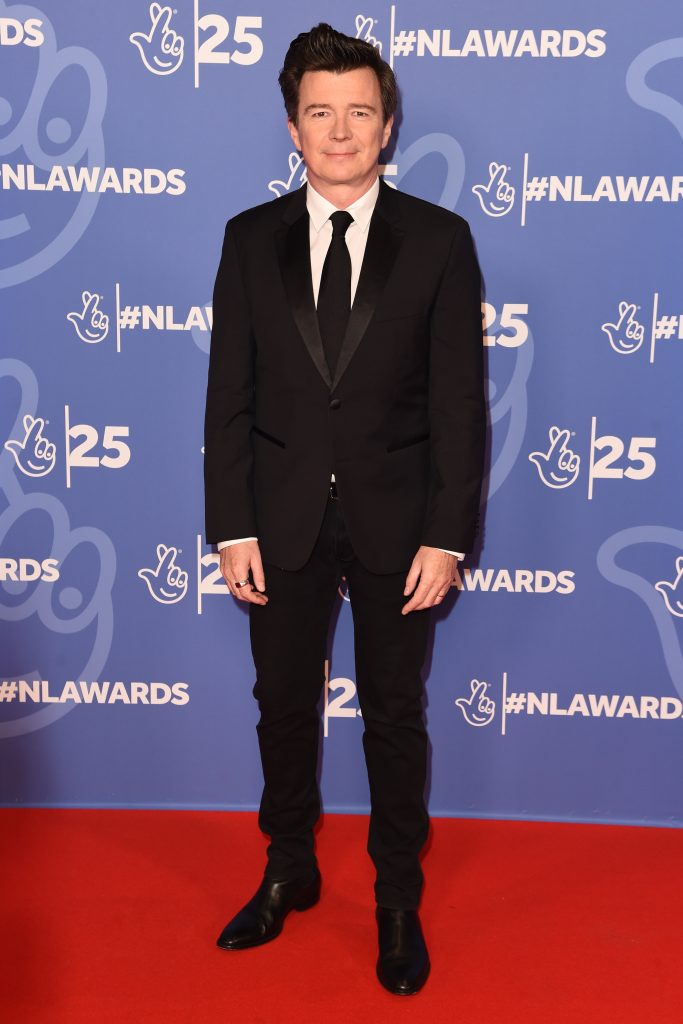 So, how did "Never Gonna Give You Up" move from the 1980s hit into a prank song? Well, the video accompanying the song looked somehow weird and controversial from the start. Lovers of the tune were highly disappointed as they expected a better and quality video deserving of the song.
The song, undoubtedly, became very popular and used for several purposes. It has the magic of putting people on their feet back then and still does. The part of the song, which says, "never gonna give you up, never gonna let you down, never gonna run around and desert you," became somewhat a powerful weapon. The US Army used it during their Panama invasion to get ex-dictator Manuel Noriega out of his hideout. This shows the song, since its release, has been used for prank purposes.
Many people have been rickrolled, and you can only imagine how furious they looked after clicking an unrated link. Imagine wanting to read more on a topical issue but end up watching Never Gonna Give You Up music video.