Group Creates Their Own Version Of Avatar 2 On A Very Tight Budget
By Francis Tunwase April 24, 2023
---
Avatar: The Way of Water is one of the most iconic movies of the last few years – some might even go as far as saying that it's one of the best in the history of the industry. With stunning graphics and a relatively compelling storyline, it's no wonder that it's the most commercially successful film of the past five years or so.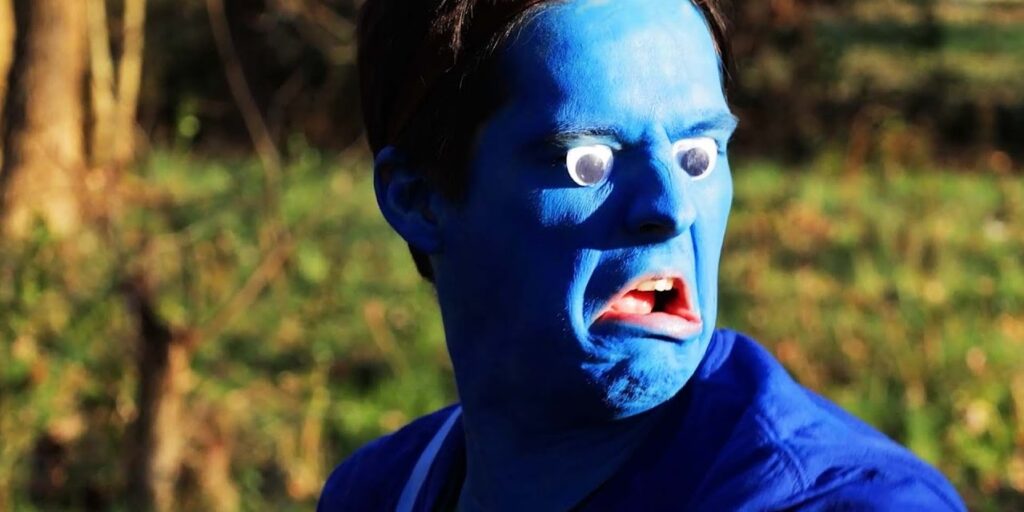 The movie, which was a sequel to 2009's Avatar, has already grossed over 2 billion dollars at the global box office. That's enough to put it in the third spot for the highest-grossing movies of all time – right behind Avatar itself and just a notch above Titanic.
Now, for a moment, everyone kind of needs to respect the man called James Cameron. He directed three of the top five highest-grossing movies ever. That's definitely no small feat.
But, back to The Way Of Water. While the movie has been a success and probably heralded the return of classic cinemas, many still consider it a financial failure. This is because it cost a staggering $250 million to make!
Yeah, $250 million. And, if adjusted for things like marketing expenses and more, the budget easily clears the $400 million mark.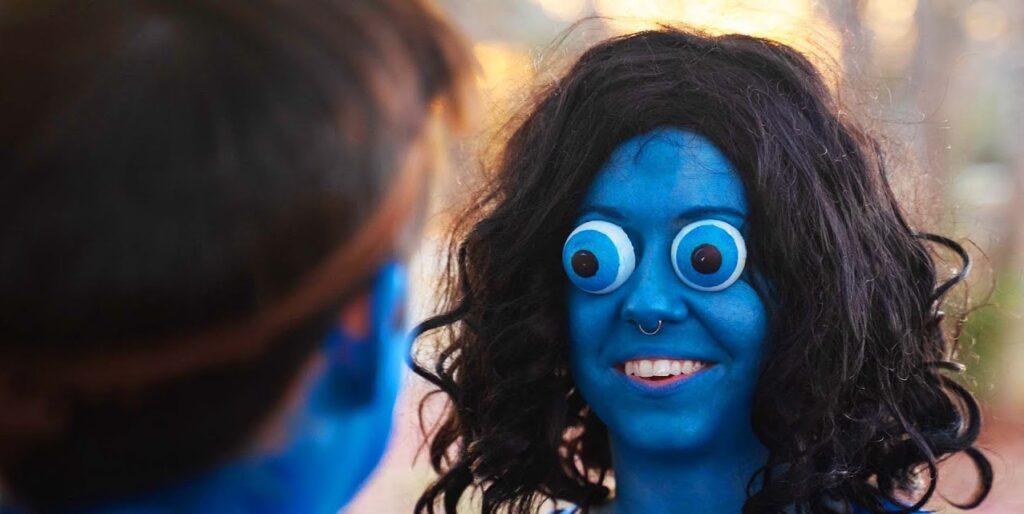 The outsized budget for this movie has had many people questioning whether such an expense is really warranted. Why invest so much in making a movie anyway? But, while many are asking if movies should really cost that much to make, the good people at Cracked decided to make a spin of it and shoot their own movie. 
Know the craziest part? The entire thing cost just $20! They certainly gave Mr. Cameron a run for his money – both in the figurative and literal sense!