Four Inspiring Athletes To Watch Out For In Pyeongchang
By Stephen M February 7, 2022
---
It is an Olympic season once again, and as always, all the best athletes across the globe are meeting to battle it out in field and track events. We just can't wait for the Paralympics, which is also taking place at Pyeongchang. It is always inspirational to see our brothers and sisters overcome their physical challenges to become athletes showing their prowess. This year's Paralympics will see some great talents gracing the occasion. Here are some athletes to watch out for in Pyeongchang.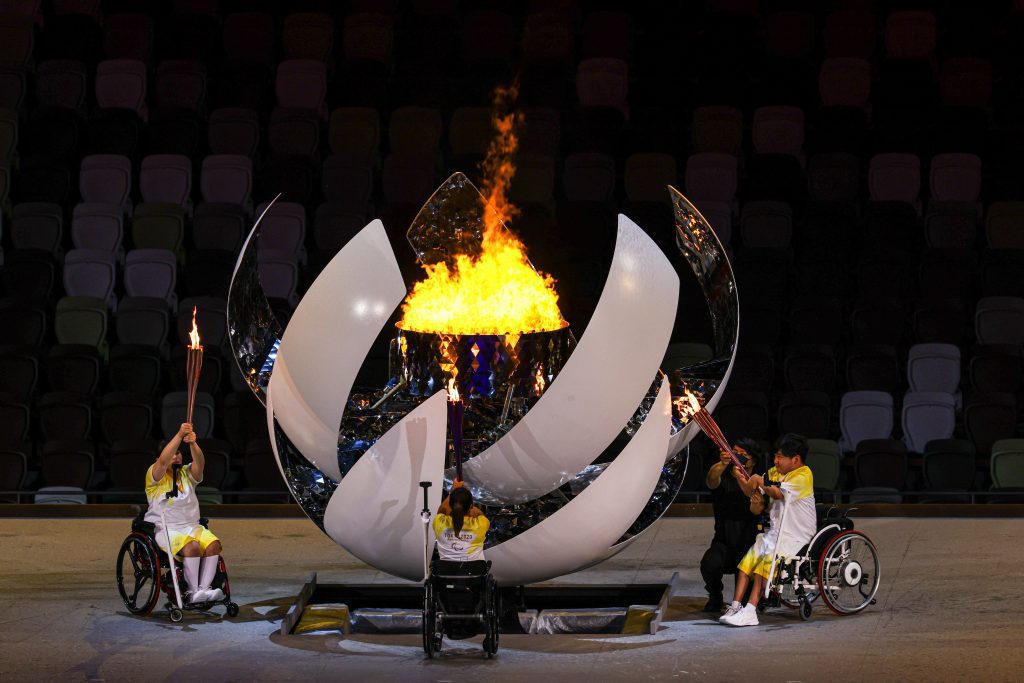 Stephanie Jallen
Stephanie Jallen was born on February 13, 1996, and diagnosed with CHILD syndrome (Congenital Hemidysplasia with Ichthyosis and Limb Defects Syndrome). Her left arm didn't develop well, ending at an elbow level. At four months old, her left leg was also amputated to save her life. In 2014, Stephanie had her first Paralympic experience during the Sochi Winter Games as a member of the US Ski Team. She won a Bronze medal in the Super-G and Super combined. She is coming into the Pyeongchang games with much expectation, hoping to do better than in previous games.
Staci Mannella
After securing qualification to the 2014 Paralympic Games in Sochi, Staci Mannella joined the United States Paralympic Alpine Skiing Team as the youngest member. Born on April 25, 1996, with a genetic eye condition, she didn't allow the condition to restrict her. The multiple national championship winner hopes to achieve a new feat in her career at the Pyeongchang Games.
Jimmy Joseph
Jimmy Joseph wasn't born with his condition but got there through an accident. In 1987, while working for Waste Management in New Jersey, he was crushed in between two cars losing both legs. Though he was initially worried about his new state, he later accepted his fate and decided to face it. Jimmy became a wheelchair curler. Paralympian contesting in 2006, 2010, and 2016 Winter Paralympics. He is showing up at Pyeongchang.
Oksana Masters
Oksana Master is a phenomenal athlete who competes in hand-cycling, Nordic skiing, and rowing. She has since 2012 represented the United States in both the Summer and Winter Olympics. Masters won a bronze medal in rowing during the London Olympics. She continued at the Paralympics, winning silver and bronze in cross-country skiing. Born on June 19, 1989, in Ukraine, Masters had a birth defect related to radiations. She was born with different leg lengths, webbed fingers, six feet toes, and no thumbs. With this, her parents abandoned her at birth; hence, she landed in an orphanage. An American adopted her at age seven and took her to the United States, where she underwent several surgeries. She survived all and now living her dream as an athlete.