Feeling Blue: Here Are Three Painfully Funny Memes For Your Darkest Days
By Anthony K December 12, 2022
---
For every ten good days we have, there's one bad day. Or at least that's how things should be for everyone. It's impossible to feel giddy and cheerful every single day of our lives, no matter how hard we might try not to feel blue.
Meme doses cheer you up and encourage you to fight through the darkest days. Some present real-life situations in ways relating to your life situations. This piece explores some funny memes that can make your work less strenuous by arousing your sense of humor.
Things I Wish I Said
Our minds are constantly racing throughout the day. Beautiful ideas may cross your mind when rested but escape your grasp when explaining the ideas to your peers or superiors at work.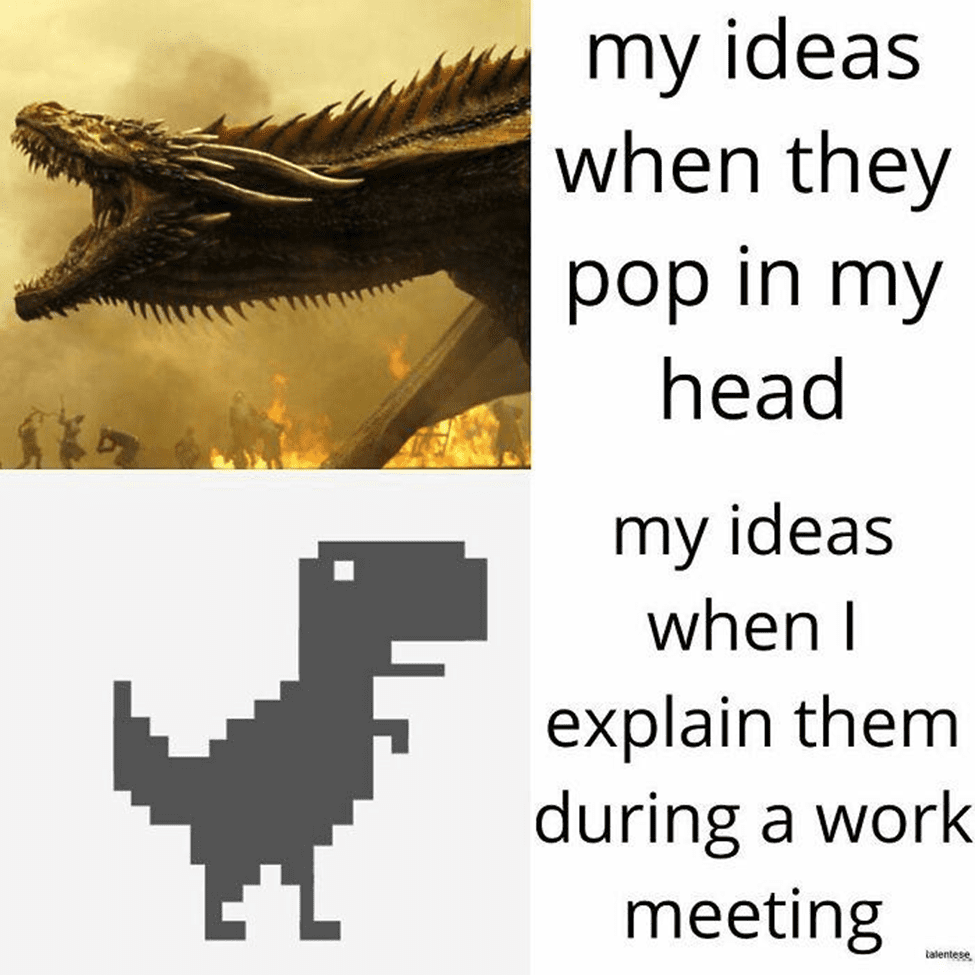 The ideas come into your mind strongly as Khaleesi's dragons, but they turn out as slow as Google Chrome's dinosaur when presenting your ideas. You probably relate to this whenever making a public presentation.
Why This Job?
An interview may entail questions on what makes you the best candidate for the exclusive opportunity. Answering the question is tricky, especially if you need the job to pay your bills.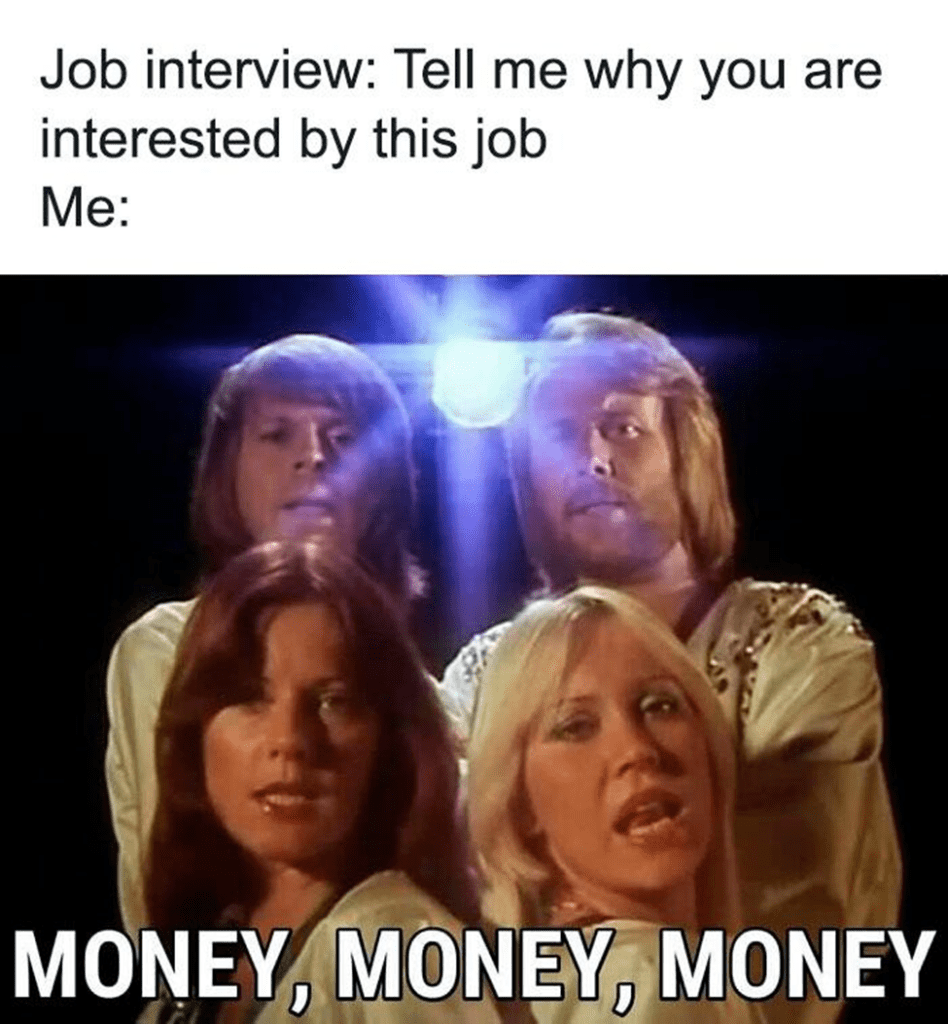 The first thing jumping to your mind includes the need for money and more money, but you may not open up directly. Answer the question based on the company's mission and vision, and you'll get the gig.
Why Does It Go By So Slowly?
Monday is among the most unpleasant days as folks are needed back at work. We have to hold on until Friday when we finally get to earn one or two days of rest. What if you thought it's Friday and realized it's Tuesday?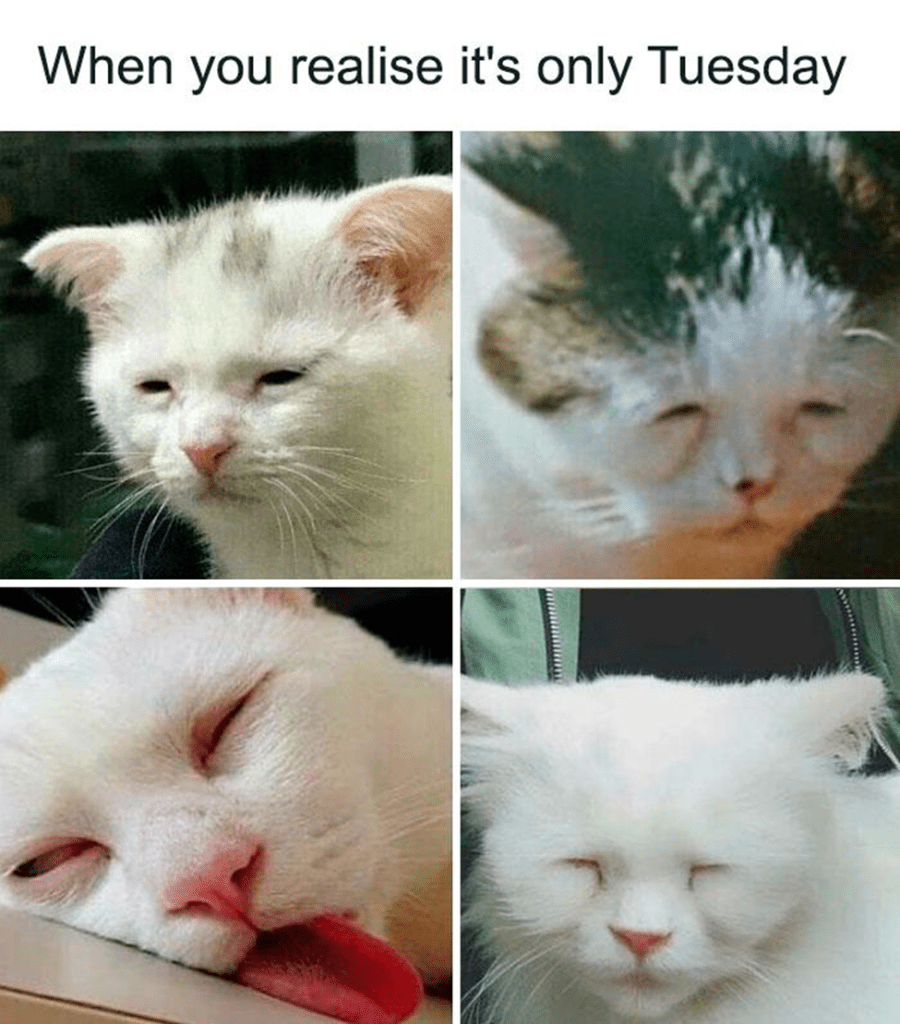 The above image shows a worn-out individual right after Monday, realizing that Friday is still ages away. We wonder how the individual managed throughout the week.