Father Of 10 Uses An Ice Cream Truck To Empower Kids With Down Syndrome
By Anthony K July 25, 2022
---
Kids love ice cream trucks, and parents love their children unequivocally. What better way for a parent to show love for the kids than through an ice cream truck with a story?
Joel Wegener from Loveland, Ohio, opened an ice cream truck to allow him to look out for his ten children, including Mary Kate and Josh, who are 21 and 18, respectively. Josh and Mary Kate have Down Syndrome, limiting their chances of finding employment.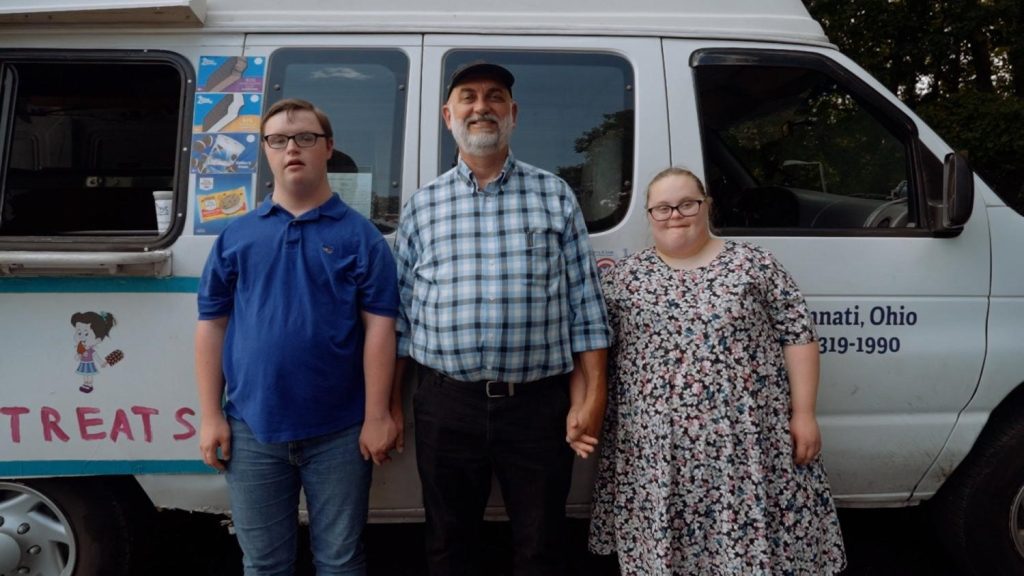 While at Pathways, Mary Kate always faced the question of what she'd like to do, and she would always reiterate that she dreamed of working with her Papa. Joel took relevant measures to make Mary Kate's dream of working alongside her dad come true — by getting an ice cream truck.
Special Neat Treats was a perfect name for the new family business and it soon became a household name. The business was a massive hit, and the family set their eyes on expanding beyond the Cincinnati area.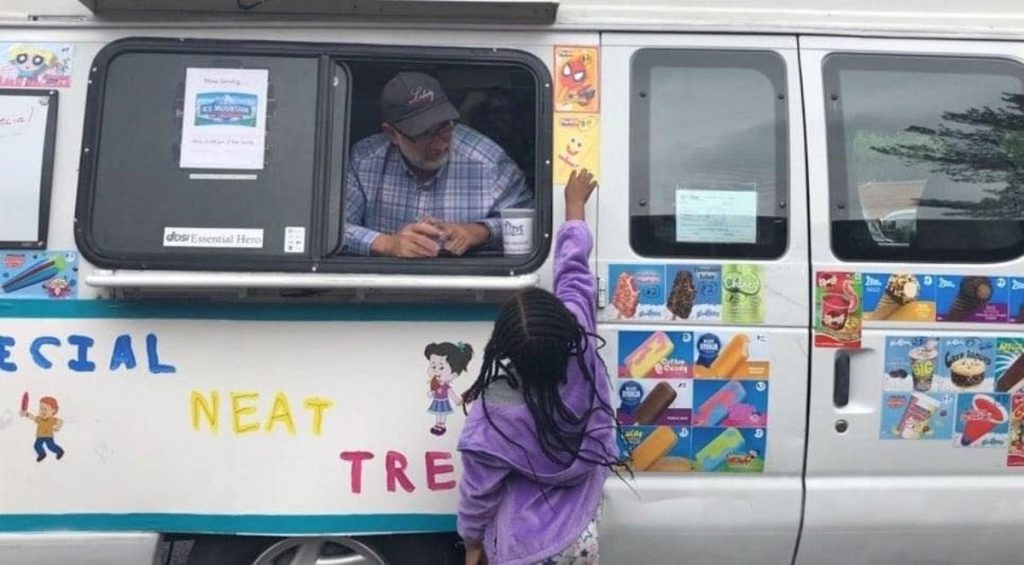 Joel gets to spend more time with his family, and he uses the extra time to impart social and financial skills essential for business and everyday life. The venture earns the family an income while raising awareness of those with special needs and the challenges they face.
The family has a massive impact, evident in their sales and lively interactions with clients they come across daily. Joel believes that the experience could benefit more families as it helps one put their children's creativity to better use.
Joel shows us that there is always something you can do to spread joy or make the life of another simpler and better, irrespective of your abilities.