Father-Daughter Duo Have To A Countertop Dance-Off
By Anthony K September 5, 2022
---
Who is the best dancer? While most folks may be quick to name legends like Michael Jackson and Chris Brown, parents may have different opinions. Kids love dancing, while most boast of natural talent that could put your favorite star to shame.
Paola Teran, a mother of two, was dumbfounded when she walked in on her daughter Emma dancing and jamming to some incredible moves alongside her dad. Emma was standing on the counter and demolishing her dad with her moves and charming spirit. The dad was dancing nearby while ensuring that the daughter didn't fall.
Emma and her dad were jamming to Salsa music in the background. The duo were shaking their hips and couldn't hide grins on their faces the whole time. Paola made herself useful by grabbing her phone and recording the adorable father-daughter dance. She uploaded the video on Instagram, which went viral as netizens couldn't get enough of the pair.
Little Emma dons a pair of Minnie Mouse pajamas and is openly thrilled by the prospect of spending time with her dad. Paola's video caption read that "Emma is a princess not because she has a prince but because her dad is a king." The cute video continues to win more fans as it gains more viewers on Instagram each day.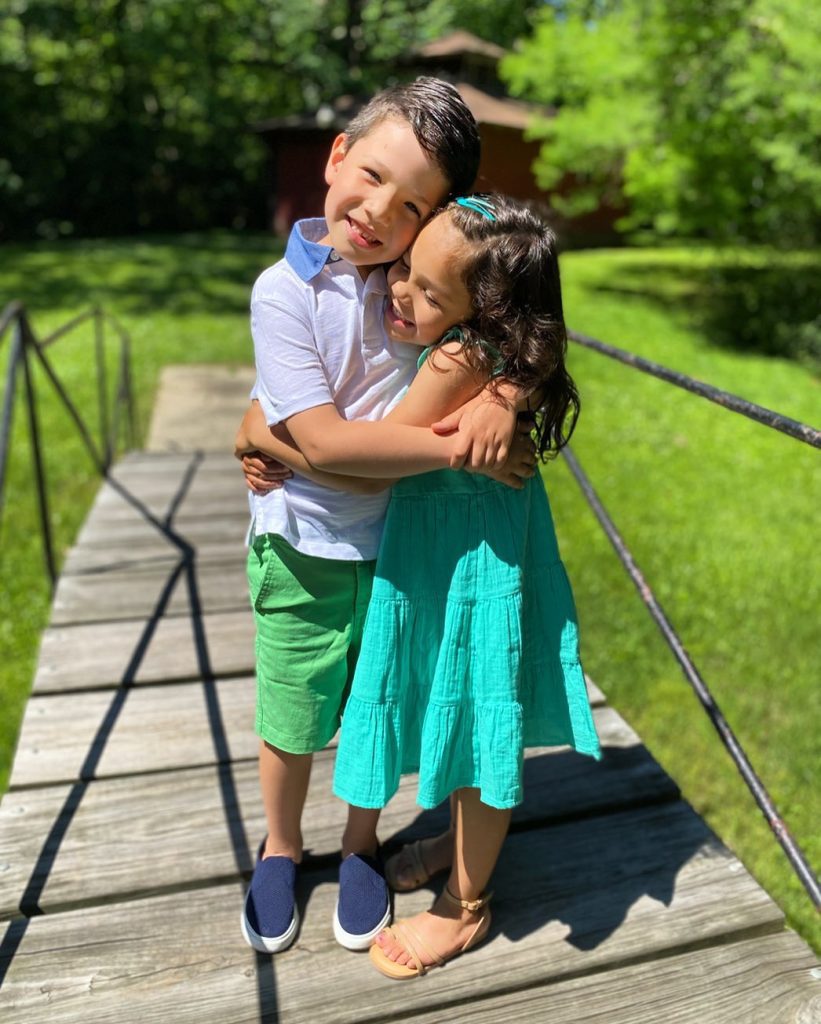 We love a dad who sets aside time to play with the kids while watching for their safety. Music is also a proven powerful tool for having fun at any time of day, while some dance moves will never lose the magic touch. We hope to join the Teran family during their next kitchen dance.