Don't Worry, Darling: Dad Shares Hilarious Pics He Sends To Girlfriend Whenever She Asks How The Kids Are Doing
By Stephen M February 13, 2023
---
When mom leaves the kids home in the care of dad, "how are the kids doing" becomes the most frequently asked question in every chat and phone call. But this man, Kenny Deuss, decided to take a different approach to update his girlfriend about the welfare of their kids.
And his innovative yet scary photoshopped "update" pictures have become an Instagram sensation, though they have derived mixed feelings from users.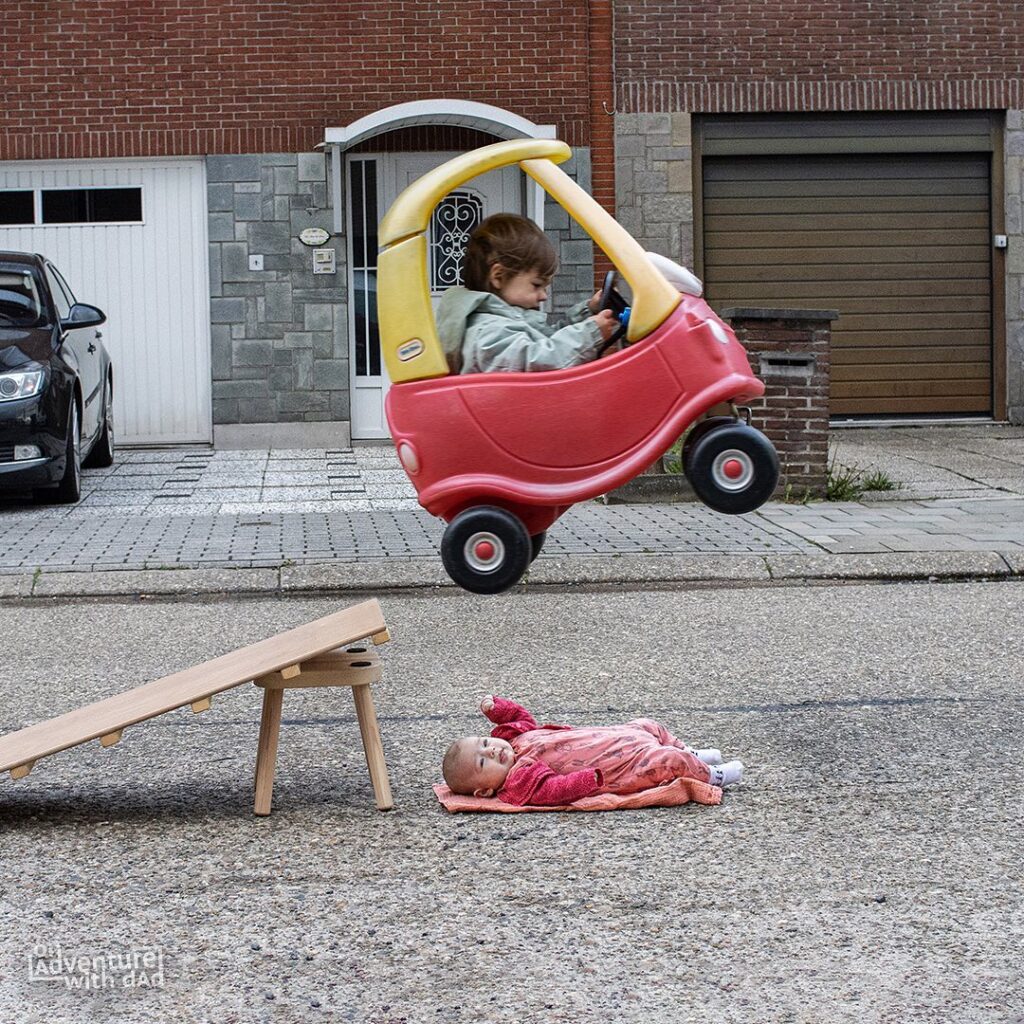 The first glance at his pictures would probably make your heart drop. You'd think that the guy is one of the most irresponsible fathers you've ever seen. But relax – they are all photoshopped pictures.
In an interview, Kenny said that the Photoshop thing started as a joke when his girlfriend constantly requested picture updates of their first daughter, Alix, when she wasn't home. According to him, his first photos were received with both shock and confusion. But then his girlfriend noticed that it was just a joke.
It has since become a normal practice for the family, and he continued making and sharing such photoshopped photos of his daughter. When his second daughter, Aster, was born, he initiated her into the family practice.
The photoshop journey
Kenny started his photoshop journey at age 15 and has perfected the art over the years. He said some aspects of the software are difficult to learn and apply. As such, he tries to make it a fun experience for his kids. By understanding the fun side of whatever they do, they mostly make a natural pose for the pictures.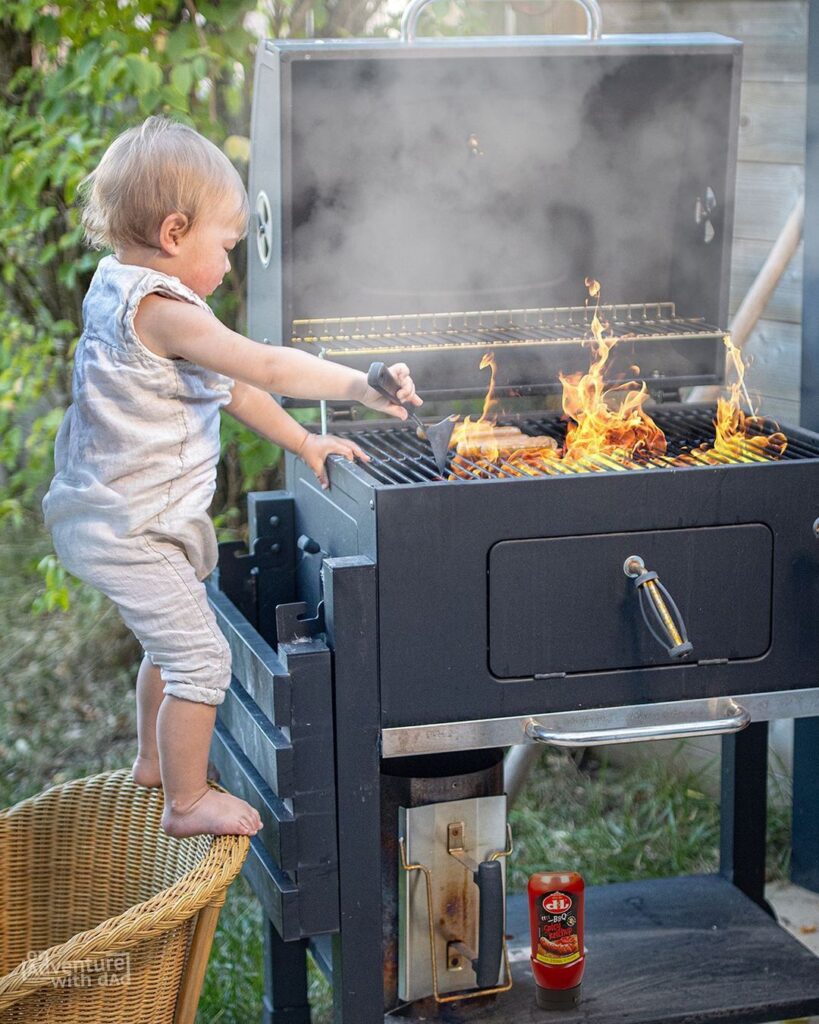 Kenny gets his photo ideas from daily life activities and situations. Afterward, all he needs is a beautiful location for the photoshoots. He does this with the kids when he is off from work.