Catherine Zeta-Jones and Michael Douglas Prove That Age Is Just A Number When It Comes To Love
By Goodness M October 16, 2021
---

Catherine Zeta-Jones and Michael Douglas' marriage has withstood the test of time. Despite their 25 years age difference, their love is the stuff you only find in fairytales. Therefore, this article will reveal how they met and what keeps their marriage going.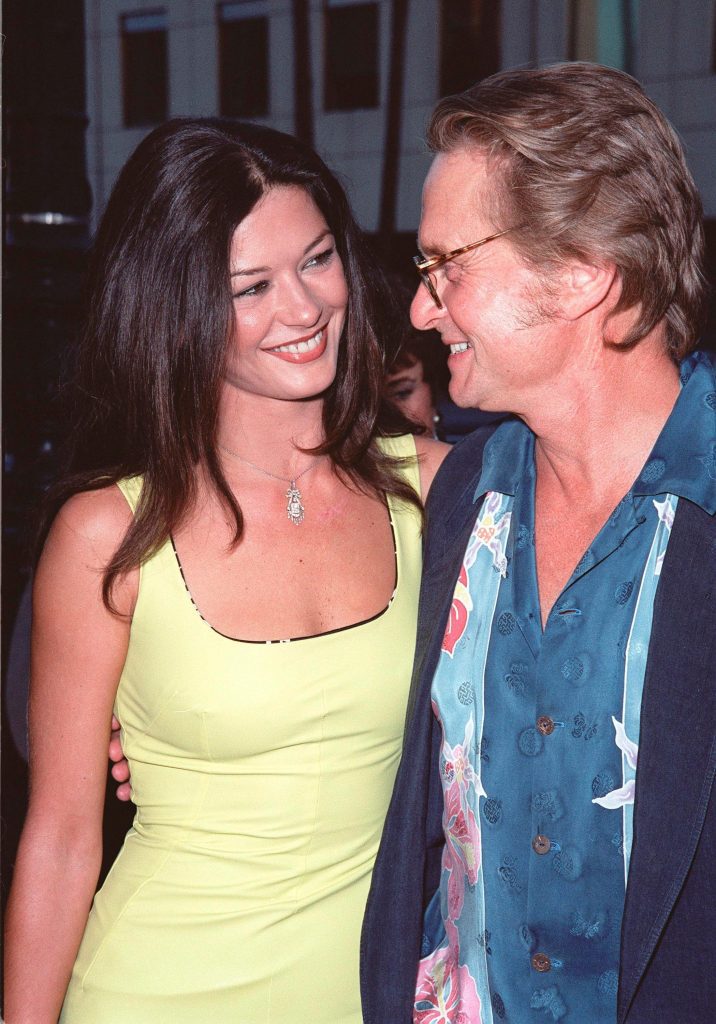 Catherine Zeta-Jones came into the world on September 25, 1969 in Wales. Starring in the TV show The Darling Buds of May helped develop a buzz around her name. However, the turning point in her career and life was in 1998 when she starred in The Mask of Zorro with Antonio Banderas. Besides gaining fame from the successful movie, she met the love of her life, actor Michael Douglas, while promoting it.

Michael Douglas shares the same birthday with Catherine; he was born on September 25, 1944. His father, Kirk Douglas, was a famous actor, which influenced Michael to go into acting. Therefore, in 1966 he started his acting career and managed to establish Big Stick Productions a few years later.
How did they meet?
When he saw Catherine Zeta-Jones in the Zorro movie, Michael Douglas was eager to meet her. They agreed to meet at a film festival, and Michael didn't waste much time disclosing his feelings for Catherine. After some time of courtship, their romantic relationship began.

The two lovebirds got married in November 2000 in New York. The Plaza Hotel was the venue of the unique wedding. Their family consists of Dylan, their first child, Cameron, Michael Douglas' son from a previous marriage, and their daughter, Carys. Also, they are proud grandparents of Cameron's two children.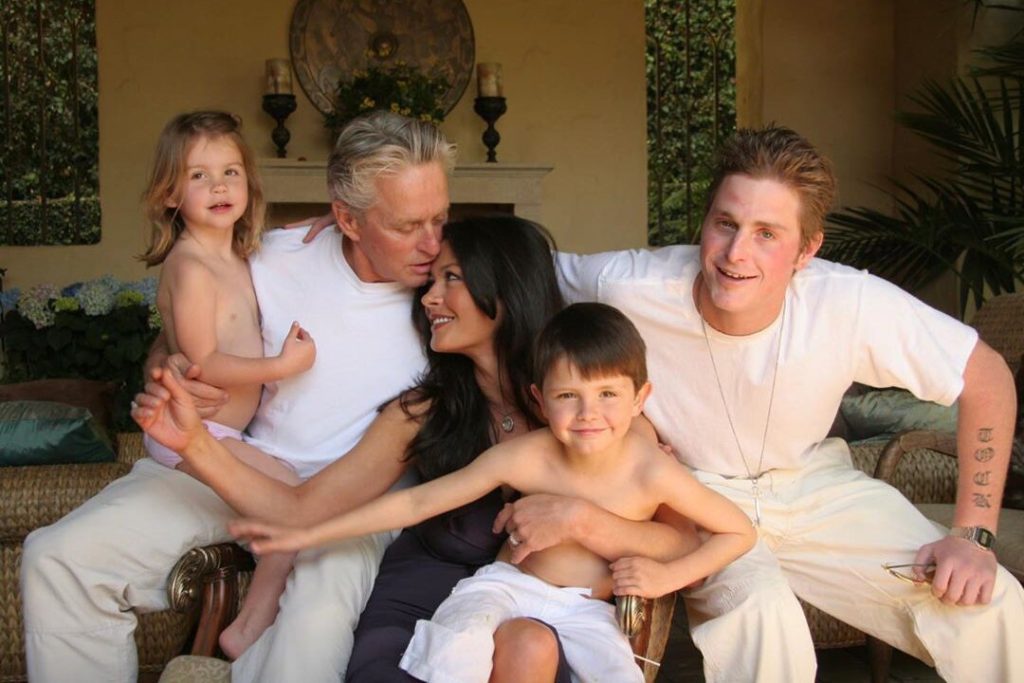 Marriage Success Secret
Just like any other marriage, they experienced challenges that forced them to live separately. However, their love was enough to solve the problems they faced. Efforts on their part to fix their marriage paid off, and they got back together.

Michael Douglas pointed out that the secret to their successful marriage is transparency; secrets are not entertained. They celebrated their 20th marriage anniversary last year.