Brooklyn Man Spends 13 Years On Cruises, Enjoying Sea Life
By Stephen M February 14, 2022
---
The former Navy officer, Morton Jablin, seemed to have not had enough of the sea during his professional career. The Brooklyn resident and his wife have for many years been enjoying sea life through cruise ship trips. Their adventure has earned them many friends who share in their habit. Morton still believes there is much to explore and thinks of having his last voyage.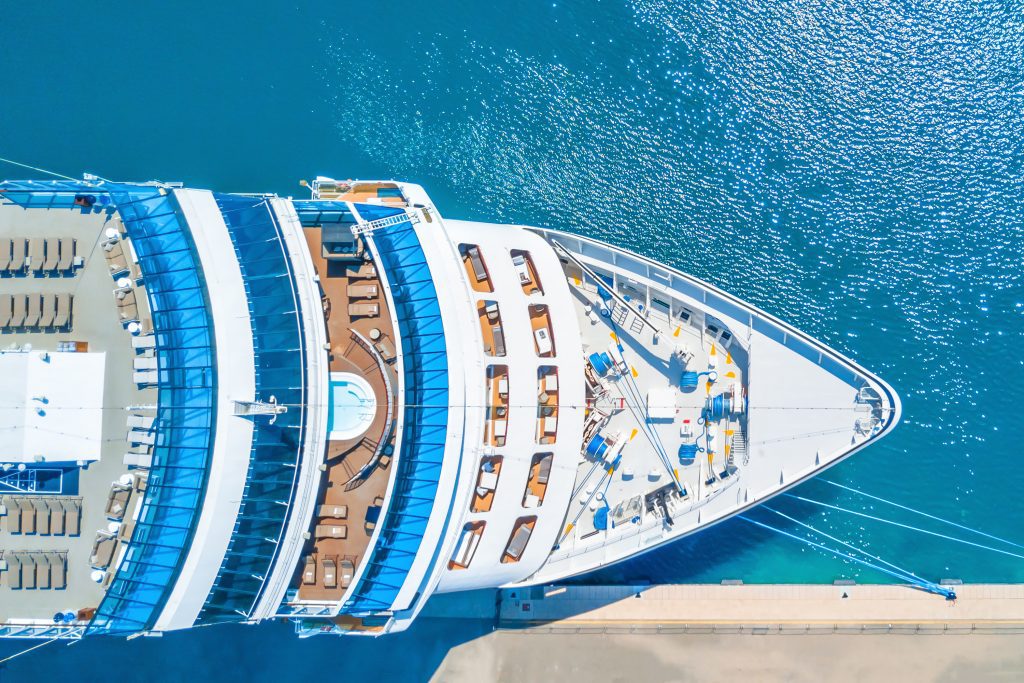 Early Life
Morton was born in 1924 in Brooklyn. Growing up, he fell in love with the sea, contributing to his decision to join the US Navy. In 1940, he enlisted in the Navy, and with his dream being fulfilled, his attraction to the sea got even more strong. As a member of the Office of Naval Intelligence, he spent years abroad only to return in 1946. On his return, he married Charlotte and also worked as a pharmacist. The couple has two sons.
Love for Cruises
Just like Morton, Charlotte also loved the sea and enjoyed cruising. As such, joining cruise ships became their preferred mode of transportation. The couple has made several cruise journeys since marrying. However, they used to cruise on different lines to experience different services and make comparisons.
Meeting New People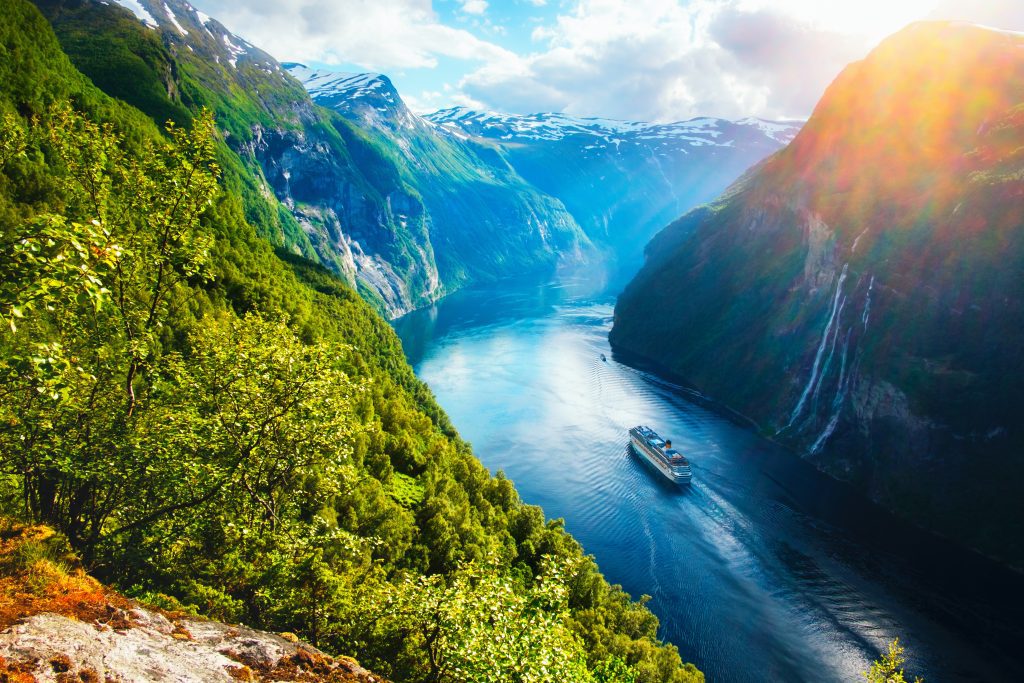 The couple made several friends and acquaintances, including crewmembers, throughout their journeys. A retired crewmember friend later advised them to try Regent Seven Seas Cruises, and they have never regretted it. It since became their favorite line spending many years on the lines of different cruises.
Morton continues to enjoy the sea life even after the demise of his wife. He spends much more time on the Seven Seas Navigator than he spends in his Florida home.
Speaking to Forbes, he was grateful to the crew for being gracious to him, terming them as unbelievable. According to him, he cannot enjoy such a lifestyle elsewhere.
Morton can no longer spend much time onshore due to old age and related health issues. He currently has a problem with his vision, restricting him from partaking in onshore activities.