Adopted Celebrities Who Defied Odds On Their Way To Success
By Goodness M November 6, 2021
---
There are various celebrated personalities in our society that have achieved a lot in life. Some of them were raised by their foster families. However, this did not prevent their success. Therefore, in this article, we will reveal celebrities who defied the odds on their road to success.
Nicole Richie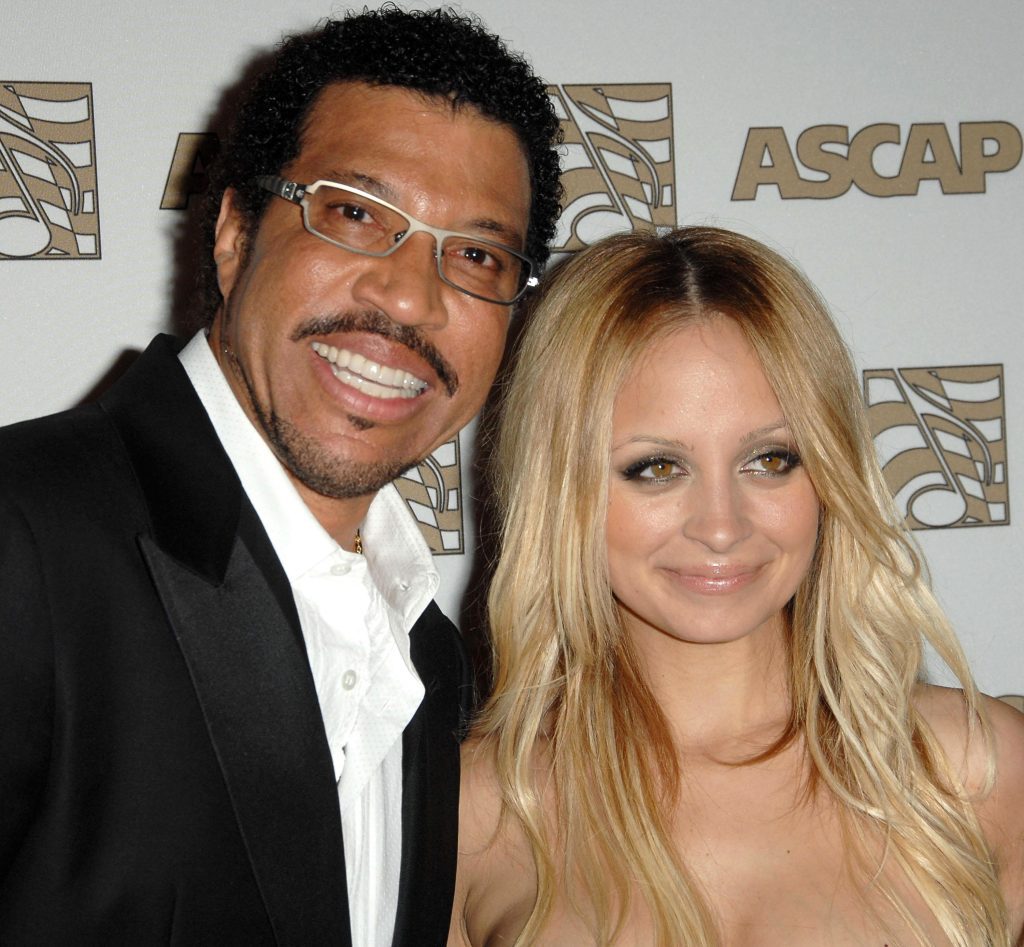 She has achieved immense popularity as a television personality. At the age of nine, Nicole was adopted by musician Lionel Richie who was friends with her biological parents. Financial struggles experienced by Nicole's biological parents meant that they could not afford to raise her, and Lionel came to the rescue. He raised her to be the successful woman she is today.
Eric Clapton
His maternal grandparents played a pivotal role in his upbringing. This led him to think that his mother, who gave birth to him at the age of 16, was his sister. Although this brought confusion in Eric's early childhood, it did not interfere with his guitar-playing talent. As a result, his career soared to greater heights.
John Lennon
The lead singer of the Beatles was raised by his maternal aunt. His parents Alfred and Julia were absent in his childhood resulting in Mimi, Julia's aunt stepping in to take full responsibility as a parent. She did well in raising John to be an icon in the music industry.
Steve Jobs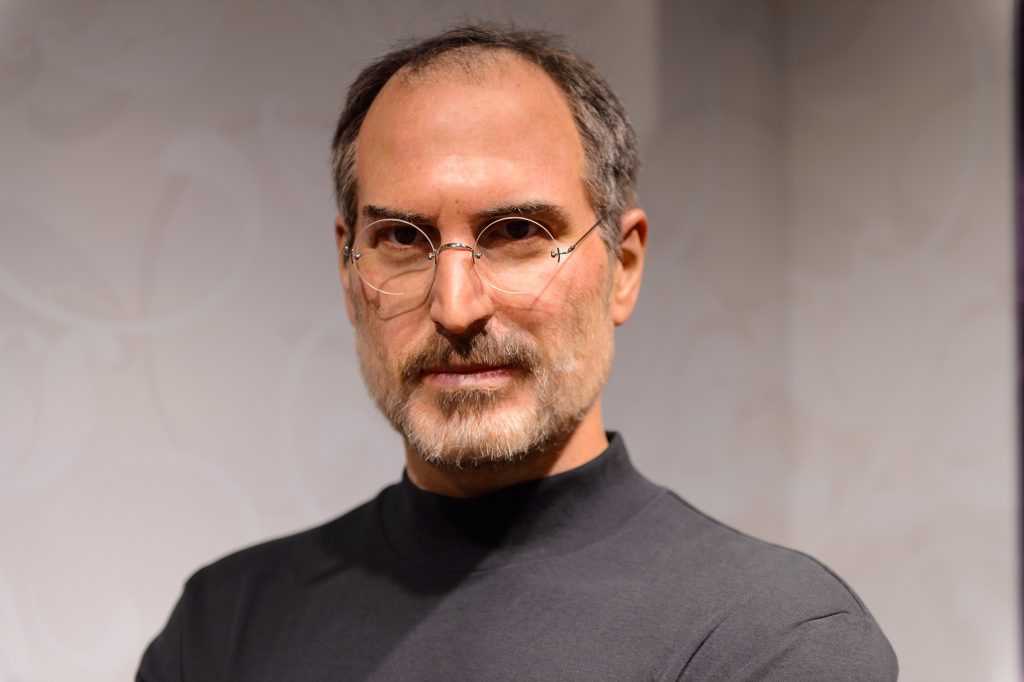 He co-founded the Apple brand and made it a success. As an infant, he was given up to an adoption agency by his Joanne, his biological mother. However, his foster parents raised him with love and care. This created the successful businessman that we know today.
Marilyn Monroe
Her childhood life was chaotic. Her mother was unable to afford to care for the child. As a result, Grace Goddard, a family friend adopted the young Marilyn. However, the legal red tape prevented her from moving to another state with her foster parents. Therefore, this prompted Marilyn to get married at the age of 16. This was before her modeling career shot into the stratosphere. She later became Hollywood's sensation in the movie industry.